These days, video games are being made with the same technological advances as Hollywood's productions, not to mention with the help of actual filmmakers. Now that the once-vast gap between cinema and gaming has been greatly minimized, it's time to bring cinephiles and gamers behind the curtain, so to speak, to show how similar the two worlds are in terms of storytelling and nuts-and-bolts creation.
Tribeca Enterprises has announced the inaugural live event from Tribeca Games, the company's new initiative dedicated to connecting the like-minded creative processes behind moviemaking and game creation. On Friday, November 13, NYC gamers can experience "Tribeca Games Presents the Craft and Creative of League of Legends," a one-day event inside Manhattan's Spring Studios.
Riot Games, the company behind the enormously popular League of Legends universe, will be on hand to break down all of the game's behind-the-scenes mechanics. Through five unique panels, Riot Games' experts will give aspiring game designers, industry professionals, and die-hard gamers the chance to learn how League of Legends' developers produce the worldwide phenomenon that attracts over 67 million players per month.
"We are thrilled to welcome the creative talent behind League of Legends, a game that's captured the imagination of a massive and highly-engaged community," said Jane Rosenthal, CEO of Tribeca. "The ongoing evolution of League of Legends lends itself to unique storytelling opportunities in and around the game. Tribeca has always embraced storytellers no matter what technology or platform we use to tell the story."
"Tribeca Games Presents the Craft and Creative of League of Legends" will run from 10:00 a.m. - 7:00 p.m. on November 13. Passes are on sale now: Buy Passes here.
The complete schedule is as follows:
CHAMPION DESIGN: GANGPLANK
Designing a champion is a multifaceted endeavor that requires a wide variety of disciplines. Riot developers will talk about champion development from concept to launch, touching on gameplay, art, story and sound. Using the evolution of the character Gangplank as a case study, Rioters will discuss the creative collaboration behind bringing a champion to life.
ART DEMONSTRATION BY LEAGUE OF LEGENDS ARTISTS
The League of Legends art team aspires to portray powerful champions, each with a unique design. The visual identity of these characters is an amalgamation of various content, including splash art, in-game 3D models, and visual effects. In this art demo, Riot Games artists will demonstrate their craft in real time and discuss the decisions behind their work.
GAME DESIGN: EVERY GAME IS AN EPIC QUEST
At their core, every game is a collection of obstacles for players to overcome, decisions they need to make, and rewards for achieving goals. Riot Games designers will focus on why these core factors are critical in the game design process, using examples from various games including League of Legends.
SHARING PLAYER STORIES THROUGH FILM
League of Legends players are a global community from all walks of life that share a common passion. Riot's filmmaking team endeavors to build emotional connections within this large community—one that can sometimes feel vast and intangible—by highlighting player stories and raising awareness of the human bonds shared by players. In this talk, Riot's producers and creative collaborators will discuss their approach to telling authentic stories that celebrate unique player experiences.
LIVE PERFORMANCE: THE MUSIC OF LEAGUE OF LEGENDS
With an ever evolving landscape of champions, environments, and events within League of Legends, the Riot music team has the challenge of creating a diverse palette of original music. Riot composers will discuss the methods and philosophies of writing in a variety of musical genres. Accompanied by guest musicians, they will perform selections from the soundscape of League of Legends.
---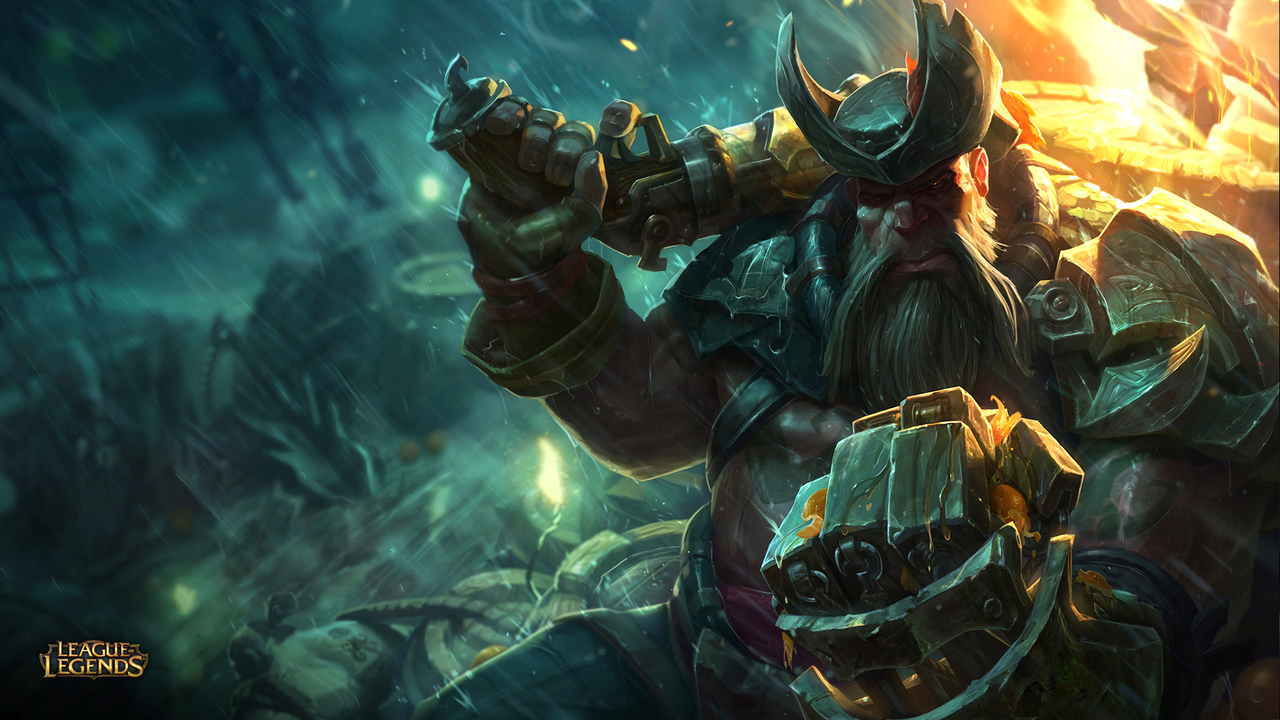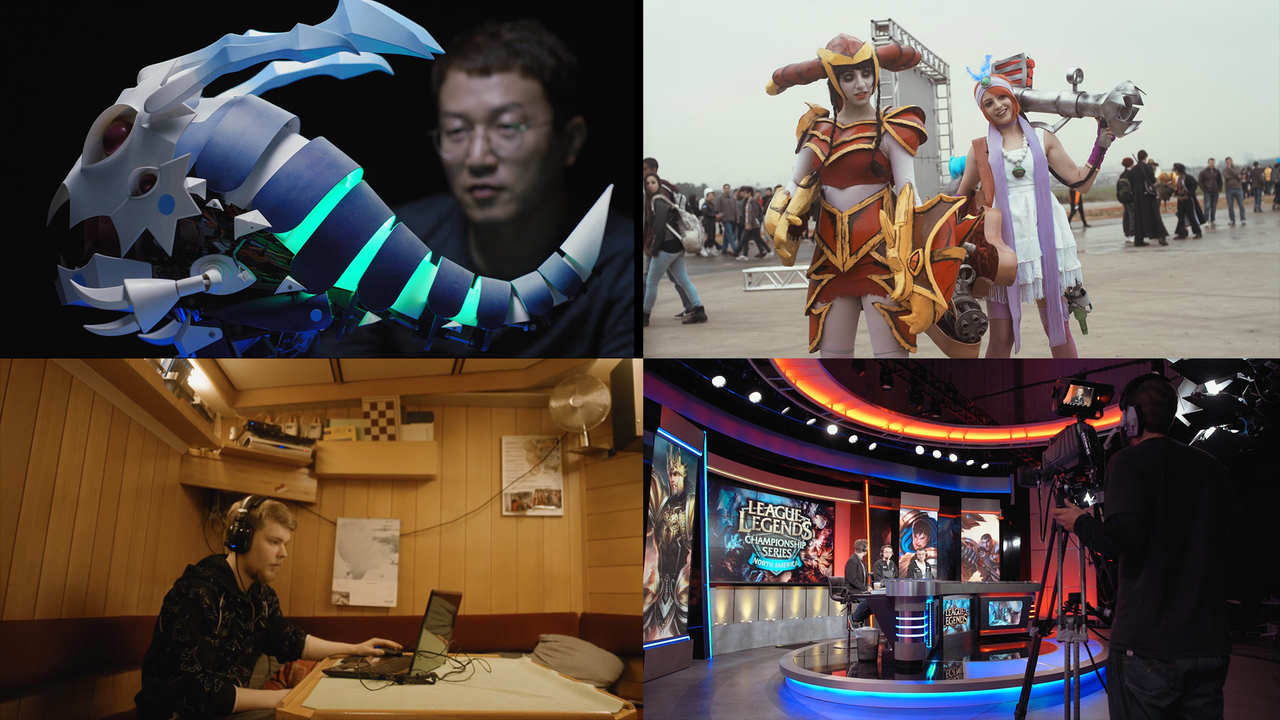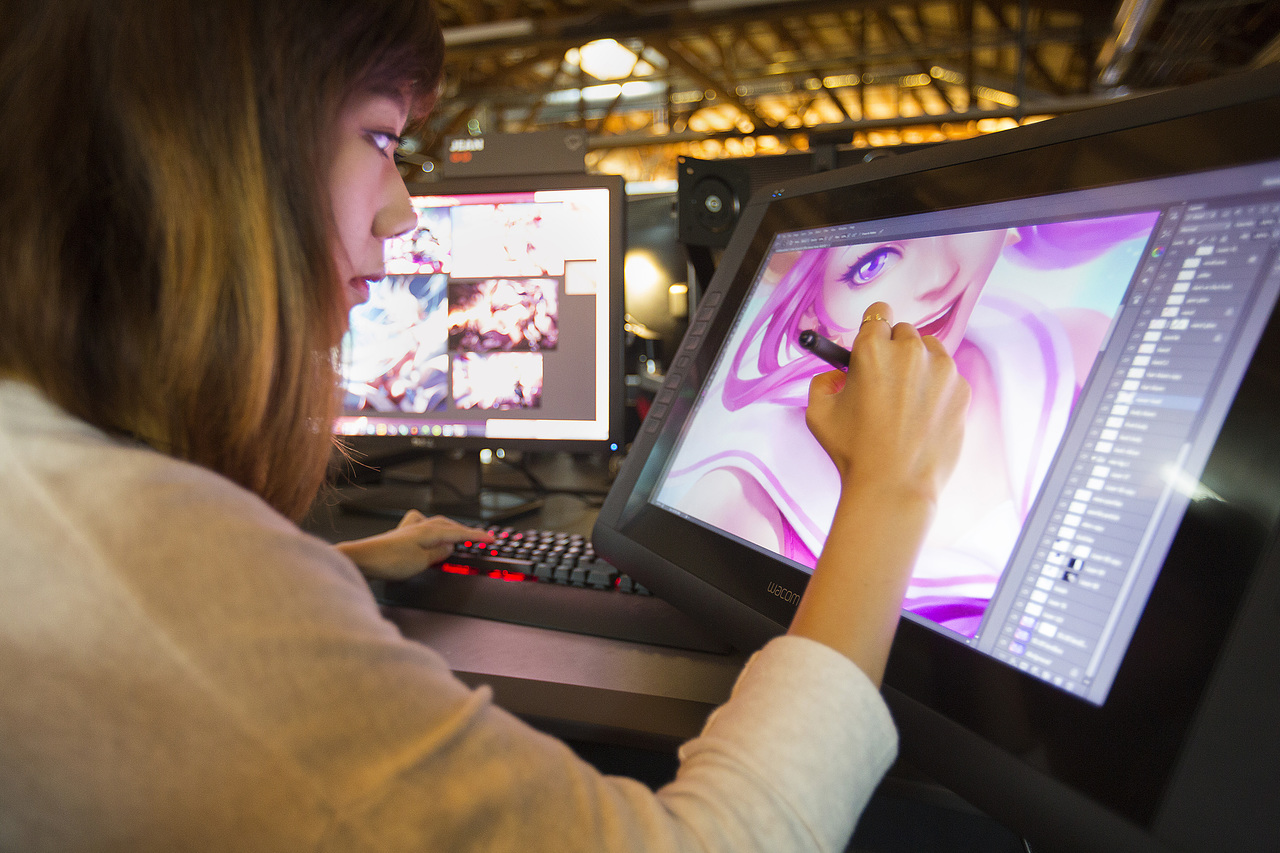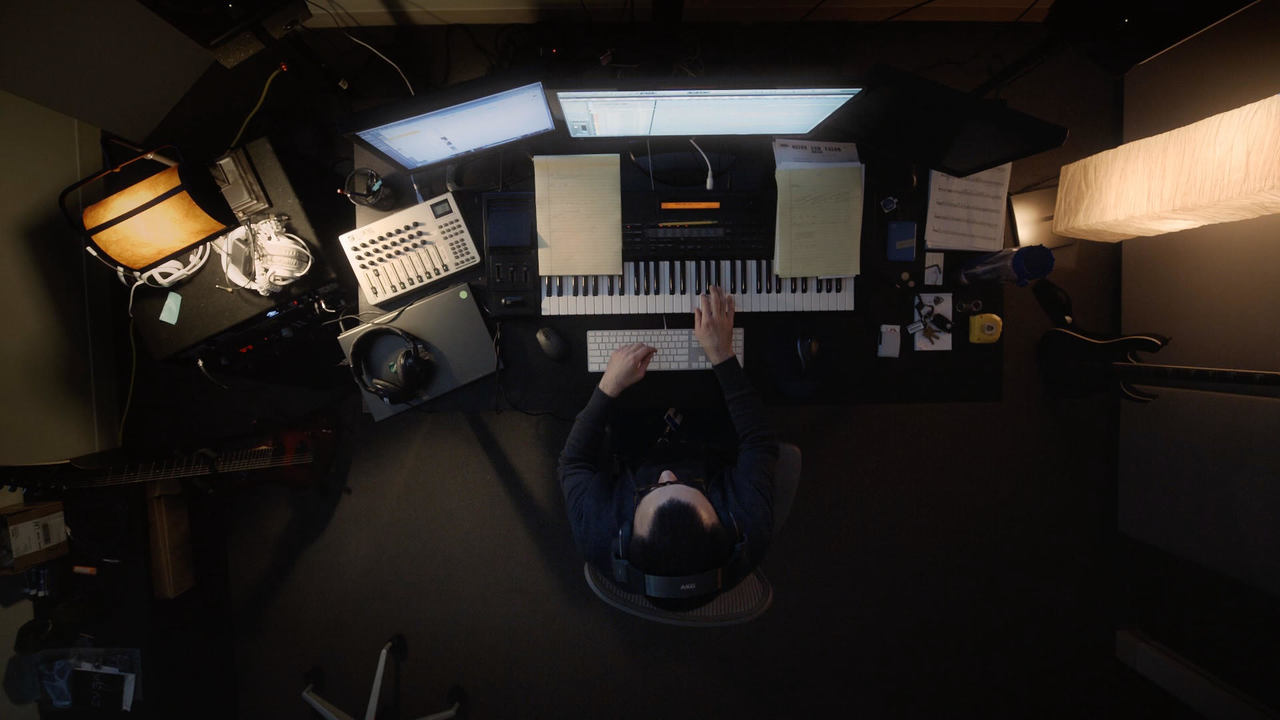 ---