Horror movies have always occupied a special place in the world of cinema, enthralling audiences with chilling tales and heart-pounding excitement. Since it's Halloween, it's the ideal time to dive into the genre's meaning and its perfect fit with the joyful vibes of the season.
Whether you're keen to explore horror movies' iconic villains through a movie marathon, immerse yourself in interactive and spooky art exhibits exclusive in the heart of New York, or let loose at an adults-only 'potion' party in the city, we've got all the thrills and chills covered. This Halloween, embrace the eerie and the extraordinary with horror cinema and New York happenings, where fear is fun and frights are celebrated.
---
Every event or film recommendation is independently selected by our editors. Items or tickets you purchase through our links may earn us a commission.
Halloween Movie Marathon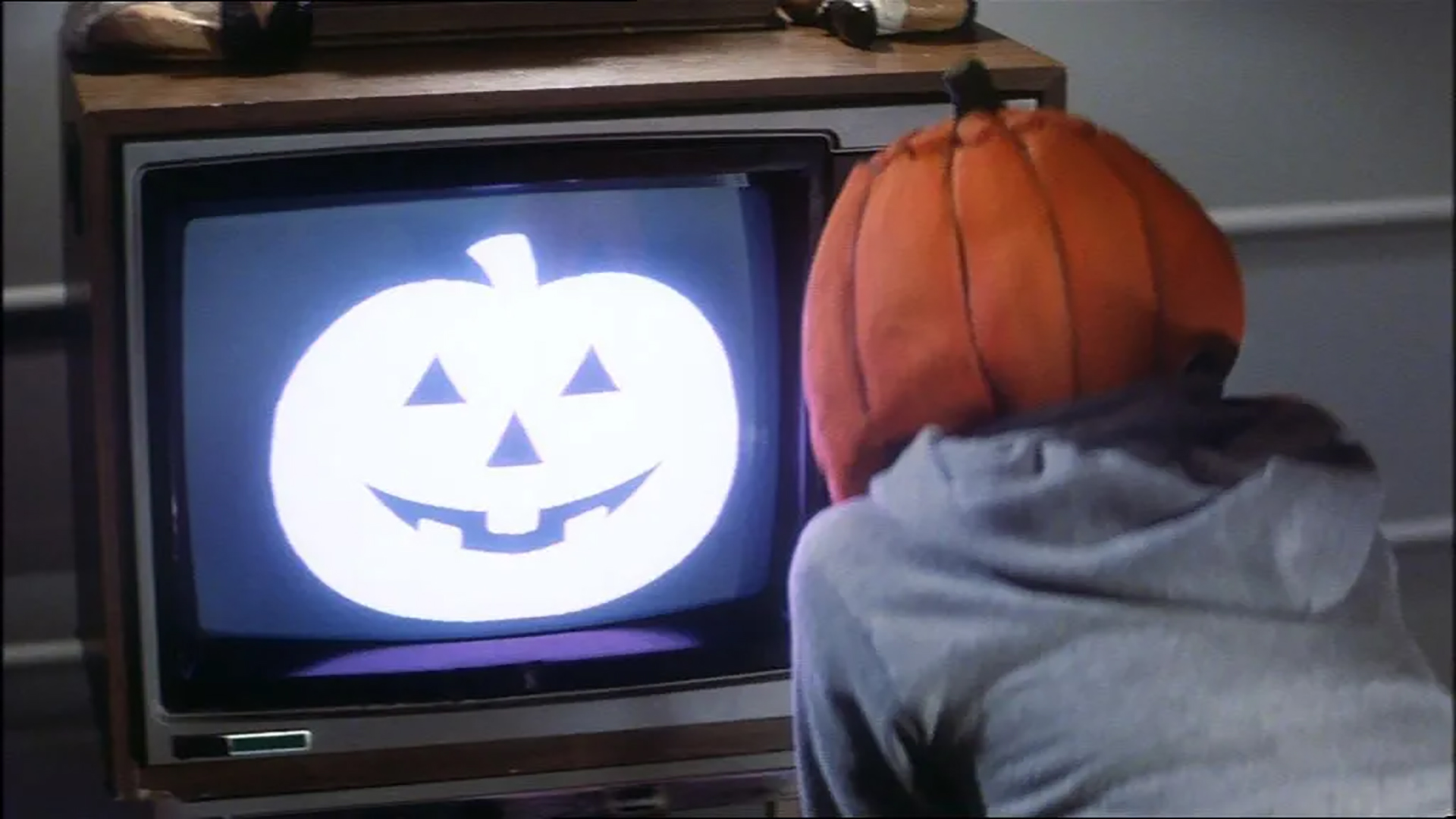 A hat tip to the 1920s motion picture palace, Roxy Cinema is an Art Deco-inspired arthouse cinema located in downtown Manhattan specializing in first-run independent films, rare archival prints, and 35mm cult classics. This Halloween, get freaky with scary movies like Suspiria, Halloween, and more screening in the @roxycinematribeca.
Explore the HALLOWverse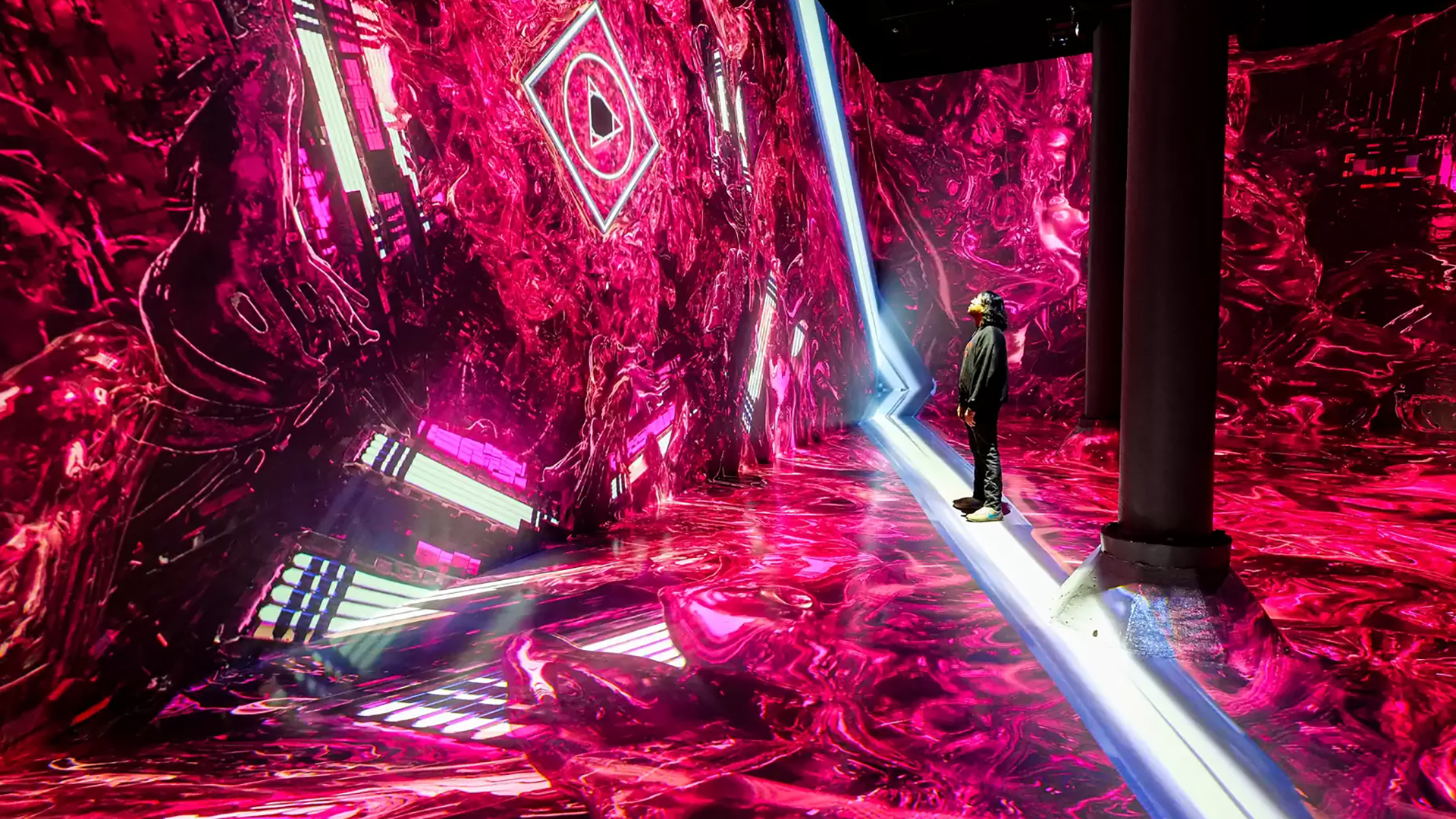 Embark on an enchanting journey through INTER_ as the HALLOWverse dimension takes over with INTERween, an autumn festival infused with mystical energies, from Oct 6 - Nov 5. Experience interactive art exhibits, uncovering sweet surprises along the way. Guests of all ages are welcome, so get your family ready to don your most dazzling costumes, and plunge into the enchanting world of INTERween!
Molecular Cocktail Making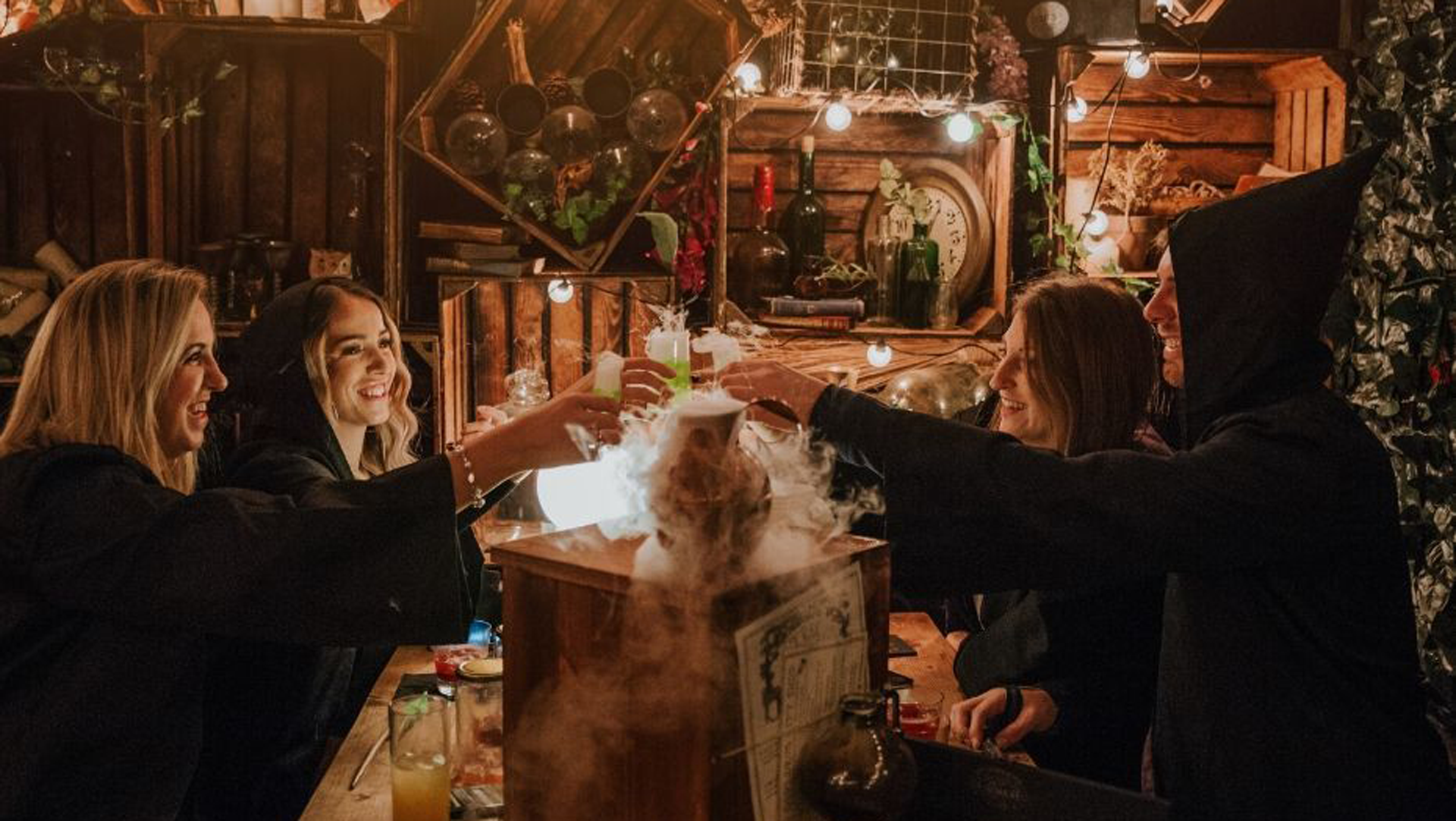 The Cauldron® Co. is a technology-led entertainment studio that delivers immersive experiences & blends science & tech with food, beverage, and retail. From Oct 2 to Nov 5, experience a limited-edition molecular brew that brings magic to life. But don't delay, because the menu changes with the seasons.
Ghost Tour of The Village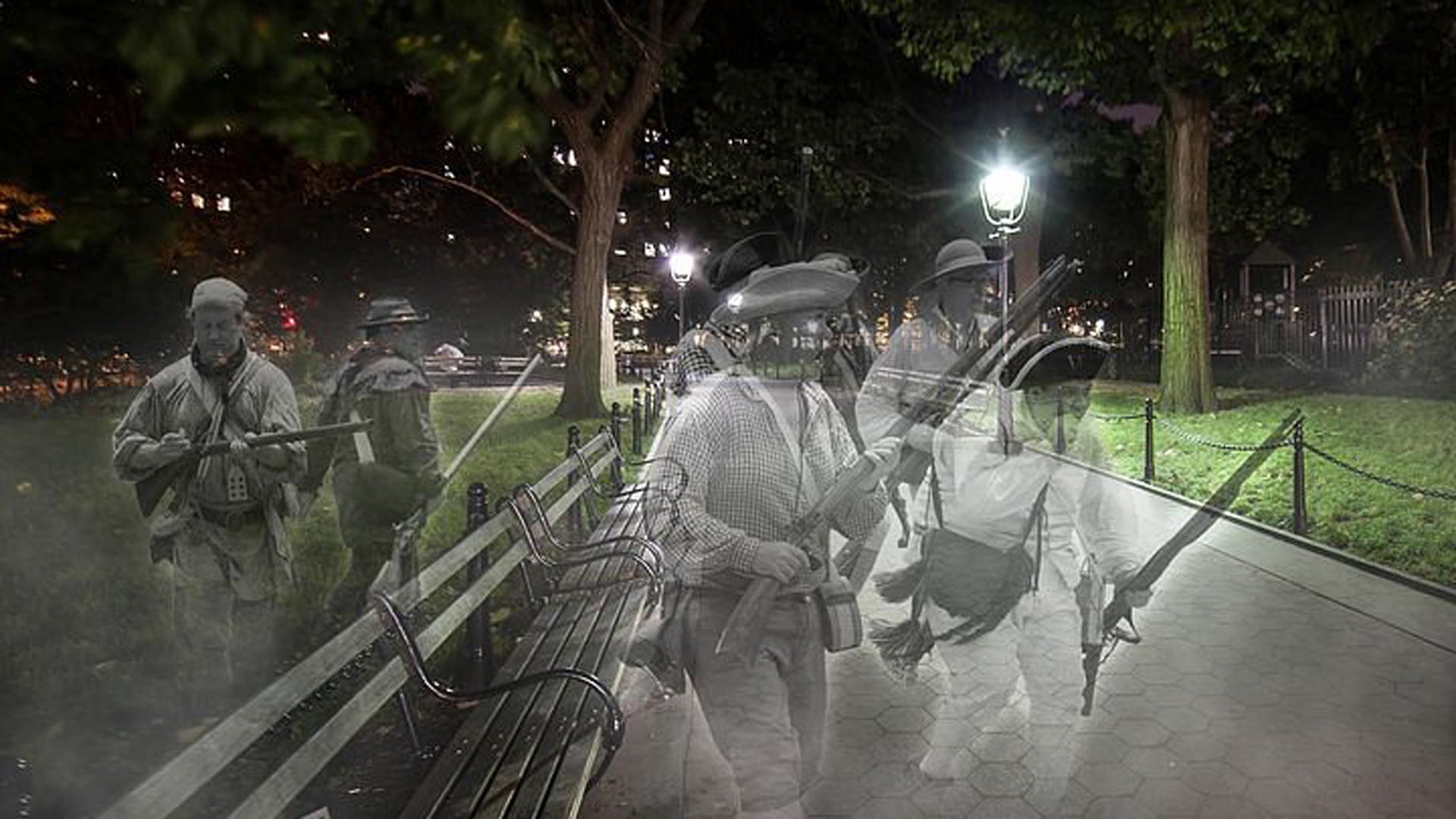 Discover Manhattan as never before on this walking tour, taking you around the city's most iconic landmarks, marred by an eerie history. Hear chilling stories of celebrity ghosts, lost children, phantoms, and more as you stroll through Washington Square Park, the New York University campus, and West 10th Street.
Bad Things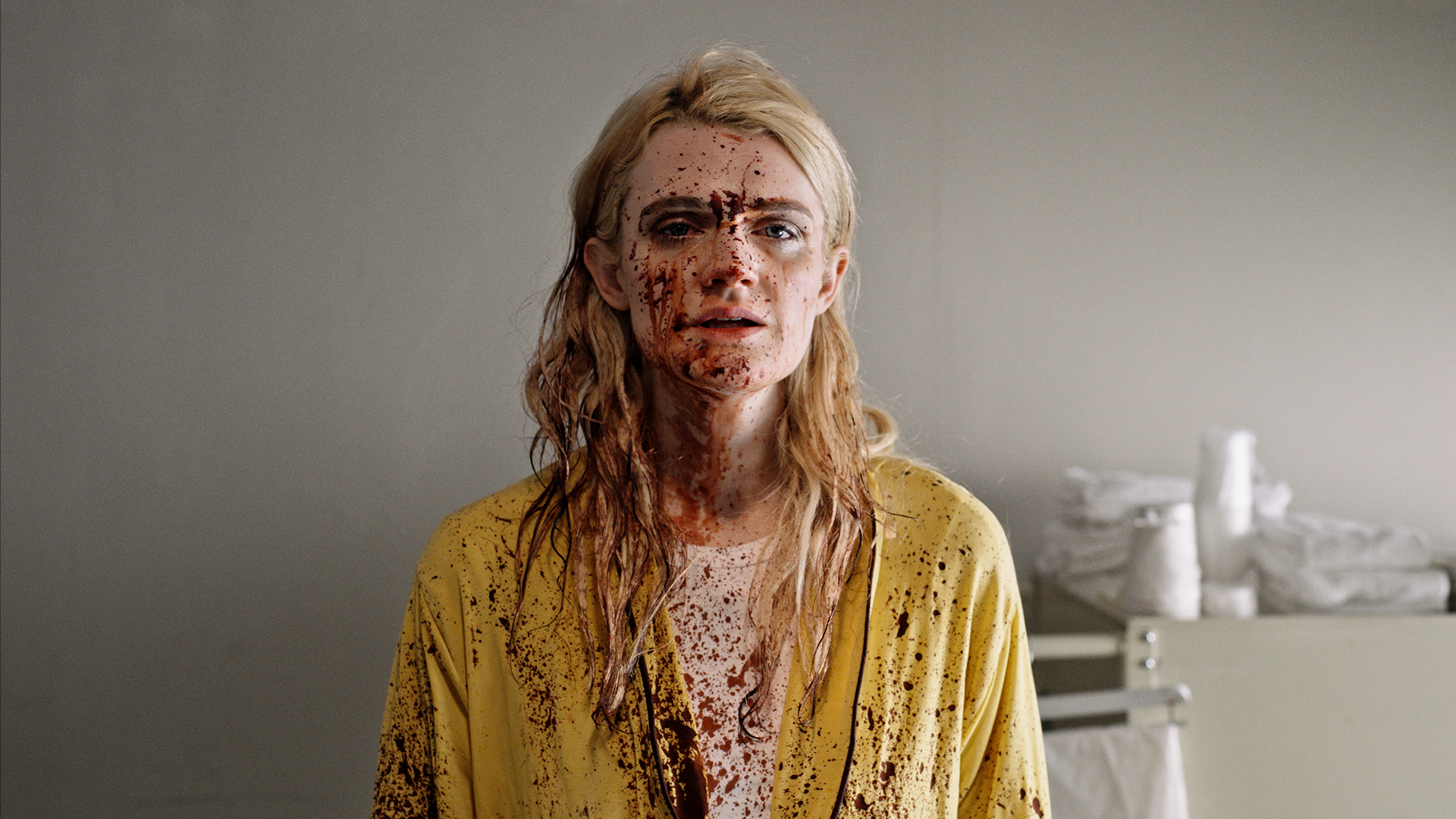 For a group of friends in the Northeast, a weekend getaway at a snowy resort sounds like just what the doctor ordered. An opportunity to reconnect, relax, and recuperate among serene, snow-capped mountains and trees. But peace doesn't last long as the ghosts of guests past and relationships long buried come to light. Soon enough, their trip transforms into a psychological tailspin and bloody nightmare, as both long-deceased guests and the space itself come to life, and the group turns on each other in a race to stay alive.
The Blackening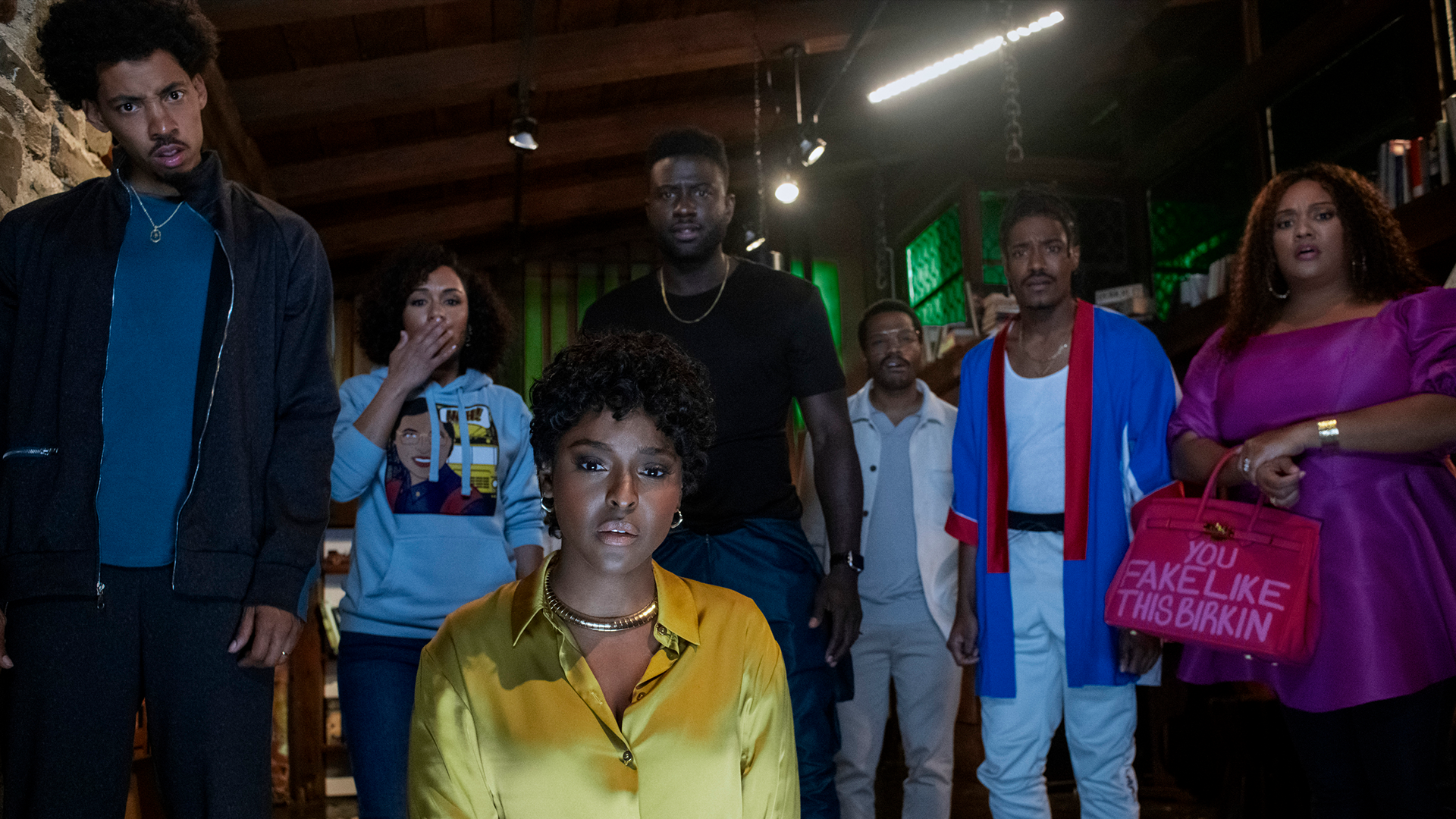 Seven Black friends reunite at a cabin in the woods to celebrate Juneteenth. They ignite in friendly banter as they arrive, referencing old jokes like they just saw each other yesterday. But as night falls, things begin to go awry in the picturesque cabin. Lights go out and a masked archer stalks them from outside. Once they're trapped in a room, the group must play the ultimate game: figure out who among them is the Blackest — or else they all die. So, who exactly is the Blackest of them all? And who will make it through the night?
Final Cut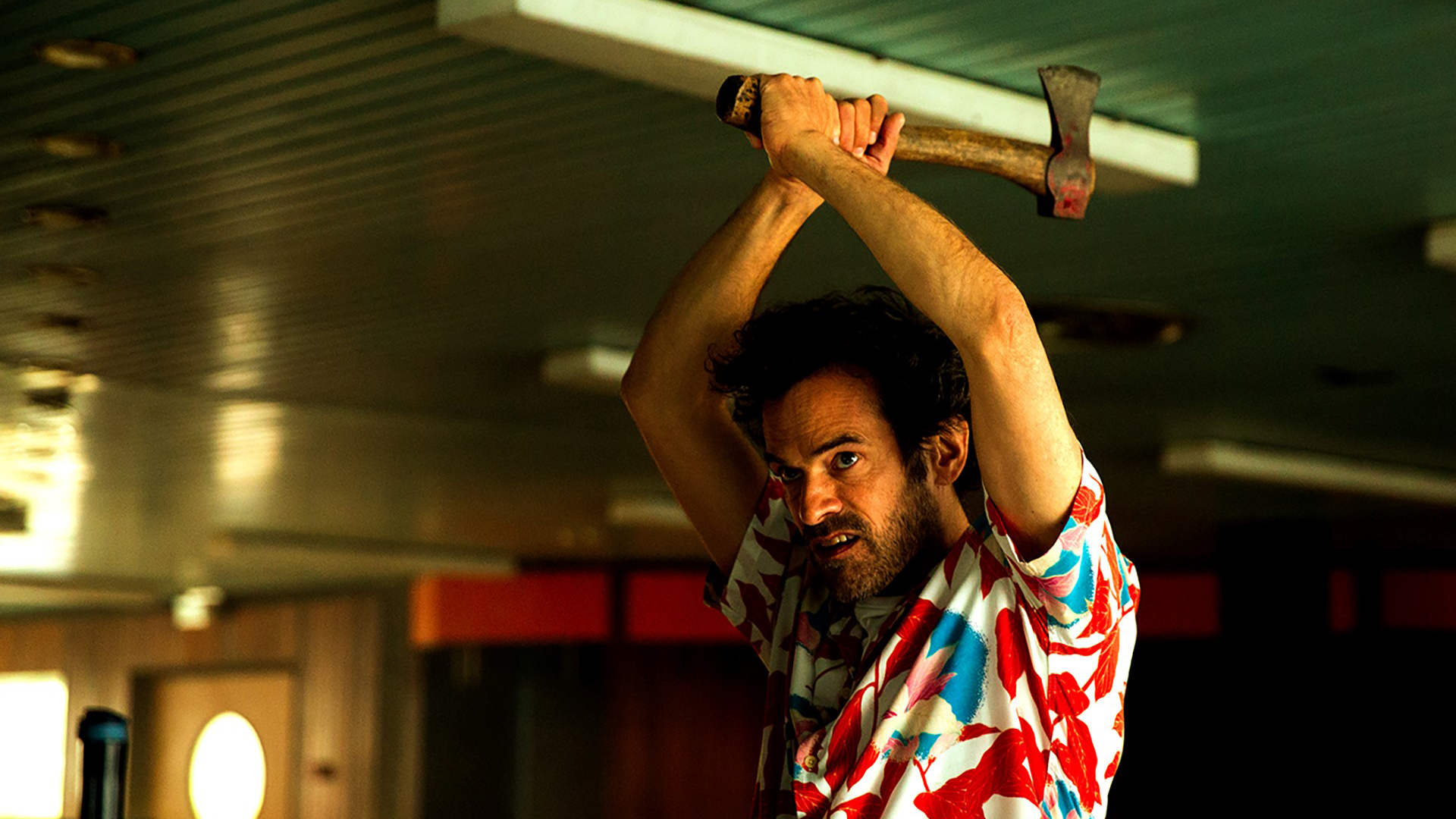 As if independent filmmaking isn't tough enough, the ragtag crew of a lo-fi French zombie film suddenly comes up against something scarier than any production company interference or budget constraints: real, ready-to-eat-you zombies. Now having to contend with both a rigorous shoot and the actual living dead being resurrected after they unknowingly betray a local taboo, the filmmakers enter into a bloody, unruly fight for their lives — one that's more off-kilter than your typical zombie survival story.
The Horror Of Dolores Ranch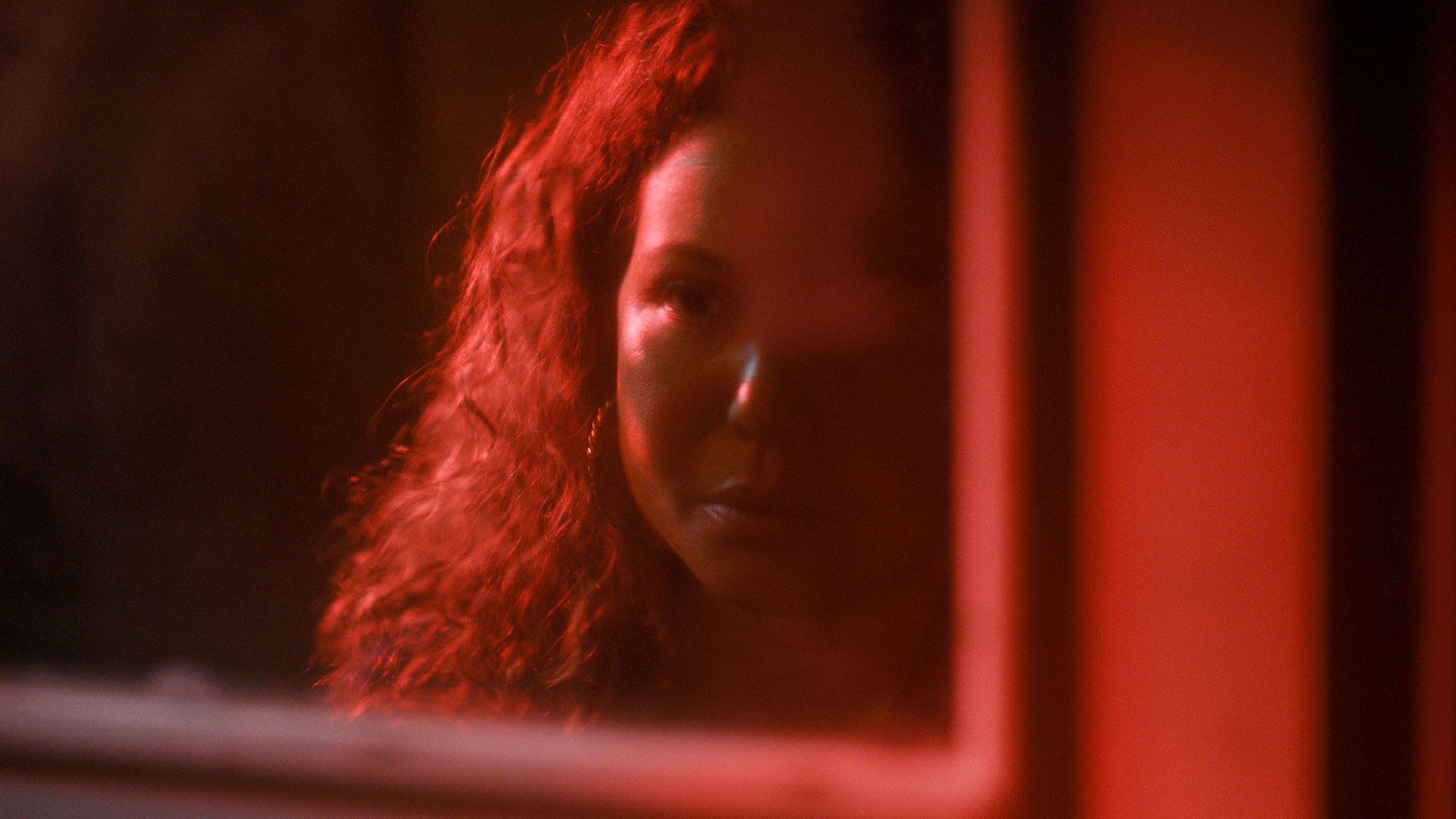 Based on the hit podcast series of the same name, The Horror of Dolores Roach is a contemporary Sweeney Todd-inspired urban legend of love, betrayal, weed, cannibalism, and survival of the fittest. Dolores Roach (Justina Machado) is released from prison after 16 years and returns to a gentrified Washington Heights. She reunites with an old stoner friend, Luis (Alejandro Hernandez), who lets her live and work as a masseuse in the basement under his empanada shop. When the promise of her newfound stability is quickly threatened, "Magic Hands" Dolores is driven to shocking extremes to survive.
Perpetrator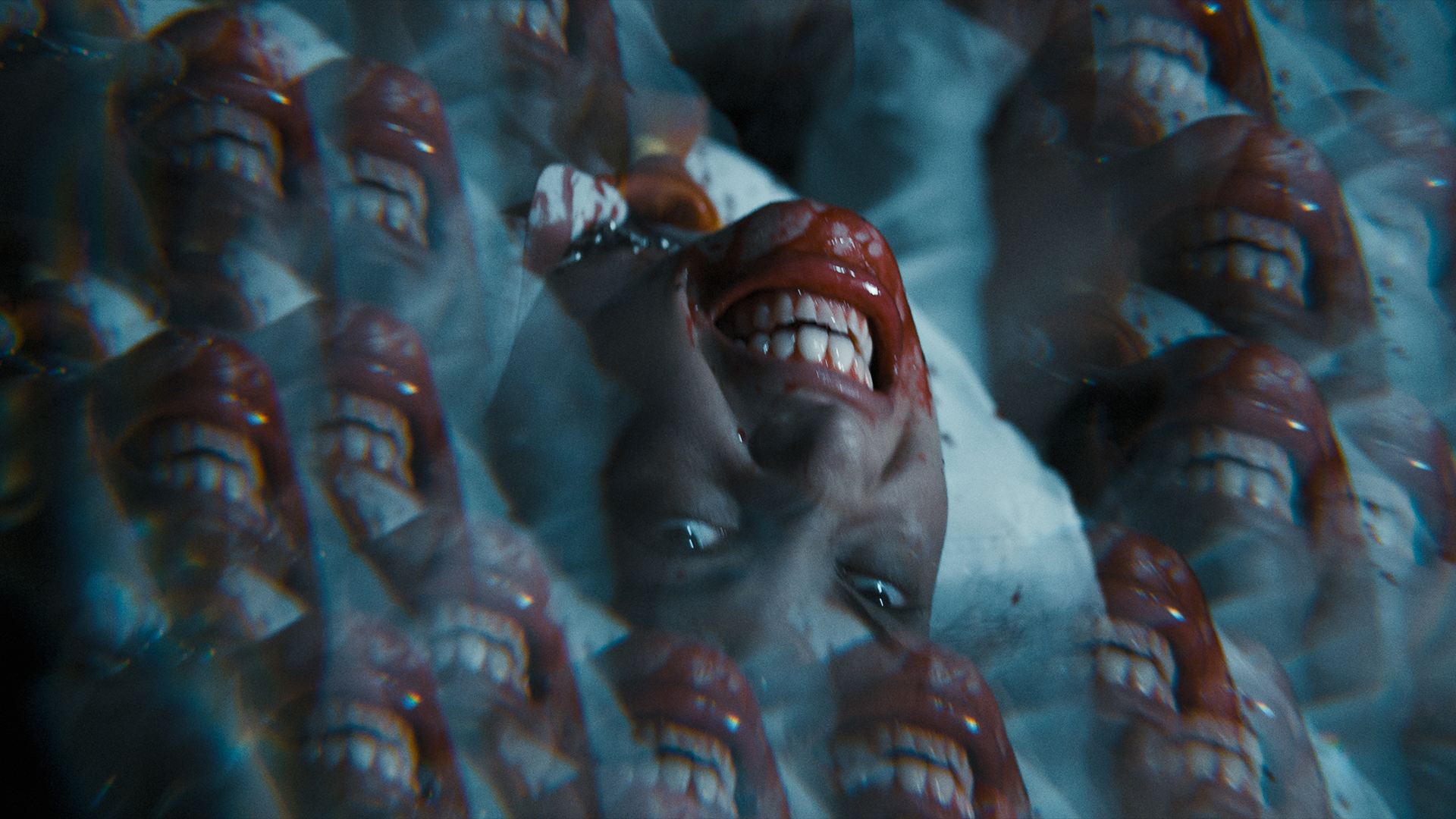 Teenager Jonny gains supernatural abilities through a mystical transformation, just as girls from her new school go missing. Jonny takes the investigation into her own hands in this coming-of-age, feminist horror-noir.
---