Good news: Your weekend moviegoing needs have been simplified. Every Thursday morning, our What To See guide will highlight the new releases opening in New York City and NYC repertory screenings that are most worth your time.
Here's your guide for the weekend of November 20 – November 22.
You'll be hard-pressed to find two better performances this year than those in…
Carol (2015)
Director: Todd Haynes
Stars: Cate Blanchett, Rooney Mara, Kyle Chandler, Sarah Paulson, Jake Lacy, John Magaro, Cory Michael Smith, Carrie Brownstein
Carol's emotional wallops don't immediately register. An adaptation of Patricia Highsmith's seminal 1952 novel of lesbian love, The Price of Salt (published under the pseudonym Claire Morgan), the film slowly brings its characters' passions to a simmer. It's directed by Todd Haynes, back in his Far From Heaven zone, with gorgeous precision but also meticulous detachment. Haynes and screenwriter Phyllis Nagy know that the best way to tell a story about suppressed desires is through a similar suppression. But like a rotund belly stuffed into skinny jeans, Carol's mounting tensions gradually erupt.
Cate Blanchett, never better, plays the eponymous Carol, a suburban New Jersey divorcee in the 1950s who loves her young daughter but can't connect with her ex-husband, Harge (Kyle Chandler, as reliably great as ever), due to his knowledge of Carol's past same-sex affair with her best friend, Abby (Sarah Paulson). Stuck in a life of non-existent intimacy, Carol randomly meets the much younger and temporally fragile Therese (Rooney Mara, all understated force) at a Manhattan department store, ends up grabbing lunch with her, and quickly discovering that there's a shared physical attraction between them, one that's mutually destructive.
While Carol's trying to salvage her family life, Therese is finding herself amidst a blandly vanilla and safe boyfriend (Jake Lacy), a closed-off and somewhat alienating demeanor, and seemingly unattainable dreams of becoming a professional photographer. Her rinky-dink camera—a sign of Therese's humbleness in contrast to the well-off and opulent Carol's swanky Packard automobile—tends to focus on "trees and windows"; a friend advises her to start "caring about humans" more when taking snapshots. It's no coincidence that Therese's best photograph is a voyeuristic one of Carol.
Haynes, on the other hand, is wholly concerned with the humans inside his camera's frame. Thanks to his actresses' razor-sharp expressiveness, Haynes delivers a uniquely muted eroticism. For much of Carol, Blanchett and Mara suggestively convey the romance. Long pauses fill their conversations and trigger yearned stares and glances that are electric; Mara elevates the softly spoken "yes" into a powerfully carnal response; the moments where Blanchett merely touches Mara's shoulder could, and should, win the MTV Movie Awards' Best Kiss prize despite not involving a single puckered lip.
Even when Carol and Therese finally realize their desires beneath a hotel room's sheets, their euphoria is short-lived. By design, Carol is a love story in which the L-word is elusive to all involved, especially those who are unwilling to work for it—the viewers, most of all.
Where to see it: Angelika Film Center, City Cinemas Paris Theatre
Because one Tom Hardy performance just isn't enough…
Legend (2015)
Director: Brian Helgeland
Stars: Tom Hardy, Emily Browning, David Thewlis, Christopher Eccleston, Taron Egerton, Chazz Palminteri, Paul Bettany
Full disclosure: I haven't seen Legend yet. There's every chance that it'll be a so-so movie at best, considering that it's directed by Brian Helgeland, who made the so-so Jackie Robinson biopic 42. And so far, Legend's reviews have been, that's right, so-so. But I have seen The Hunger Games: Mockingjay - Part 2, and it's a surprisingly lifeless conclusion to what's been an atypically poignant, layered, and strongly conceived YA franchise. There's an action sequence with deadly oil slick that makes no sense whatsoever, and underground CGI ghouls that make the beasts in Mockingjay – Part 2 director Francis Lawrence's I Am Legend look like the creatures in the legitimately scary The Descent. The sad truth: The Twilight franchise's inept conclusion is Six Feet Under's brilliant final episode by comparison.
So rather than steer anyone towards two hours' worth of Jennifer Lawrence looking more bored than an actress ever should while fulfilling the end of a gargantuan payday, the recommendation here is for Legend, and the justification is simple, really: It's a movie with two Tom Hardy performances for the price of one. Even with the weakest script and dullest behind-the-camera efforts, a film boasting that deal is a must-see. Why? Because Tom Hardy is the best actor working today. He's one of the few people whose credit makes any movie an event—he's a worthy peer of Daniel Day-Lewis' who actually makes more than one film every five years.
Legend won't score Hardy an Oscar nomination, and its curious lack of promotion suggests that its studio backers don't exactly think they've got Mad Max: Fury Road on their hands. But the proposition of watching Hardy dominate the screen as England's legendary twin gangsters Ronnie and Reggie Kray trumps any negative buzz. The brothers couldn't have been more different—Reggie was a smooth, charismatic hothead, while Ronnie was an openly homosexual with more than a few screws loose. Which means Hardy gets to inhabit two wildly different characters at the same time.
If there's anyone in Hollywood capable of nailing masculinity's yin and yang, it's the monstrous thespian who delivered two of new millennium's best performances that have virtually nothing in common. In director Nicolas Winding Refn's underrated bruiser of a film Bronson (2008), Hardy plays a nihilistic madman with an animal-like ferocity; in the understated one-man show Locke (2013), on the other hand, he's calmly riveting as an everyday man trying to keep his life from disintegrating while stuck behind the wheel of a car for 90 real-time minutes straight. Apply that stark duality of characterization to the gangster movie genre and you've got Legend.
My ticket's already purchased.
Where to see it: Regal Union Square, AMC Lincoln Square 13
Bask in the glory of misunderstood failure…
Ishtar (1987), 1941 (1979), Showgirls (1995), and The Wizard of Oz (1939)
Directors: Elaine May (Ishtar), Steven Spielberg (1941), Paul Verhoeven (Showgirls), Victor Fleming (The Wizard of Oz)
Hats off to the clever BAM programmer or programmers who came up with this ingenious holiday-themed film series. To celebrate everyone's favorite gluttonous November event, Turkey Day, the Brooklyn Academy of Music will host "Turkeys for Thanksgiving," a 10-day program stuffed with some of Hollywood's most notorious box office flops, some of which have evolved into beloved classics (i.e., William Friedkin's Sorcerer) while others are merely flawed curiosities (David Lynch's Dune, Richard Kelly's Southland Tales).
The series' opening weekend comes with a diverse foursome of financial disasters. Friday brings Ishtar, director Elaine May's infamous comedy bomb in which Warren Beatty and Dustin Hoffman play untalented lounge singers unwittingly thrust into Middle Eastern war games (budget: $51 million; gross: $14 mil), followed by Steven Spielberg's WWII satire 1941, the iconic director's least-discussed film that's also one of his most underrated—and more of a disappointment than a full-blown calamity.
On Saturday, it's all about inept titillation as Paul Verhoeven's hilariously mishandled yet nevertheless fascinating Showgirls (budget: $45 mil; gross: $37 mil) continues to pollute the minds of Saved By the Bell fans. And then, because failures take on all forms, Sunday brightens the mood with The Wizard of Oz, which, as hard as it is to believe, put its distributor, MGM, in the red for over $1.1 million back in 1939.
Where to see them: Brooklyn Academy of Music
---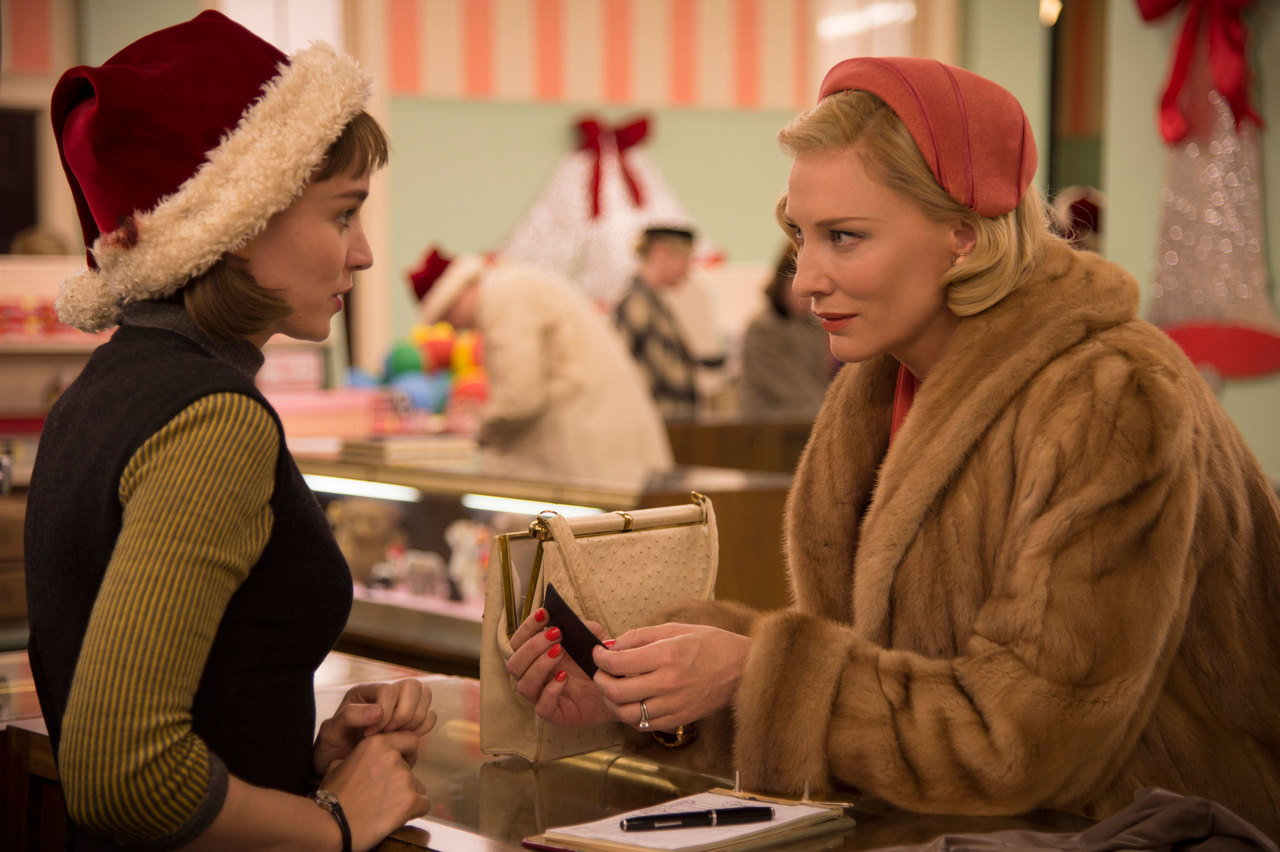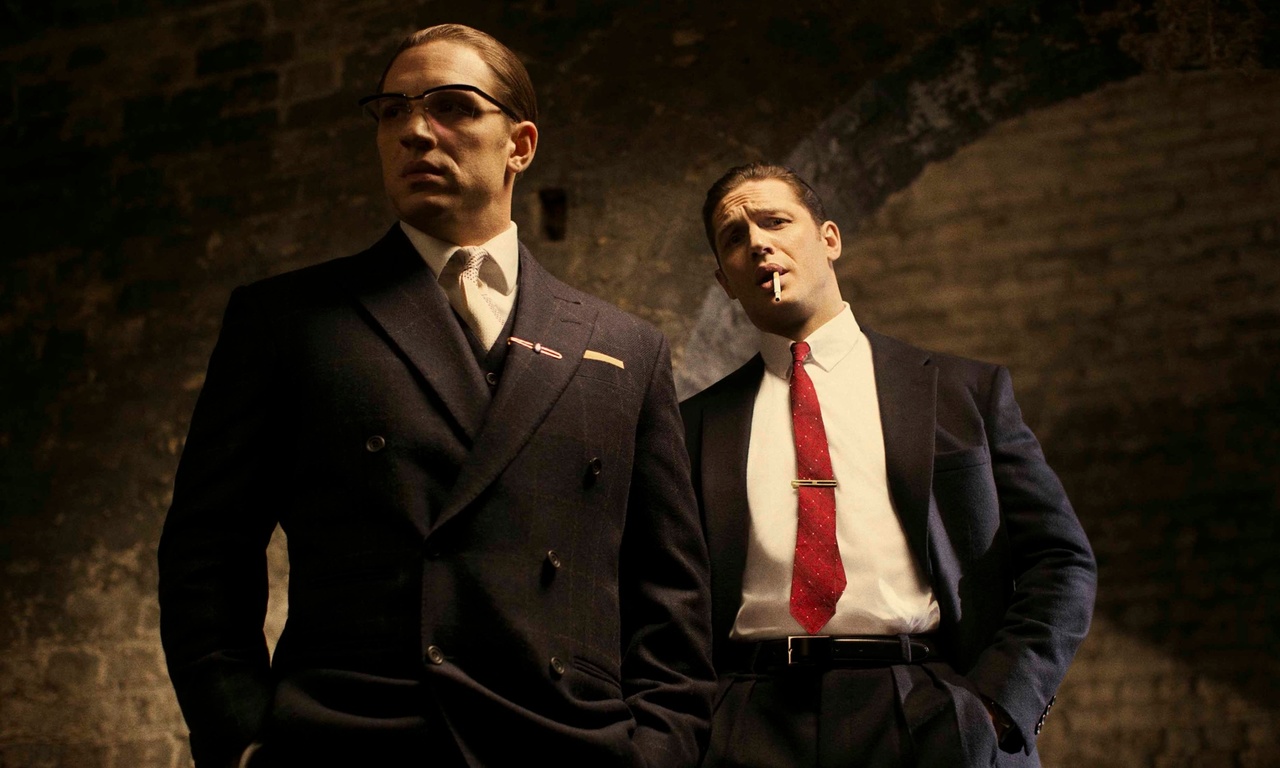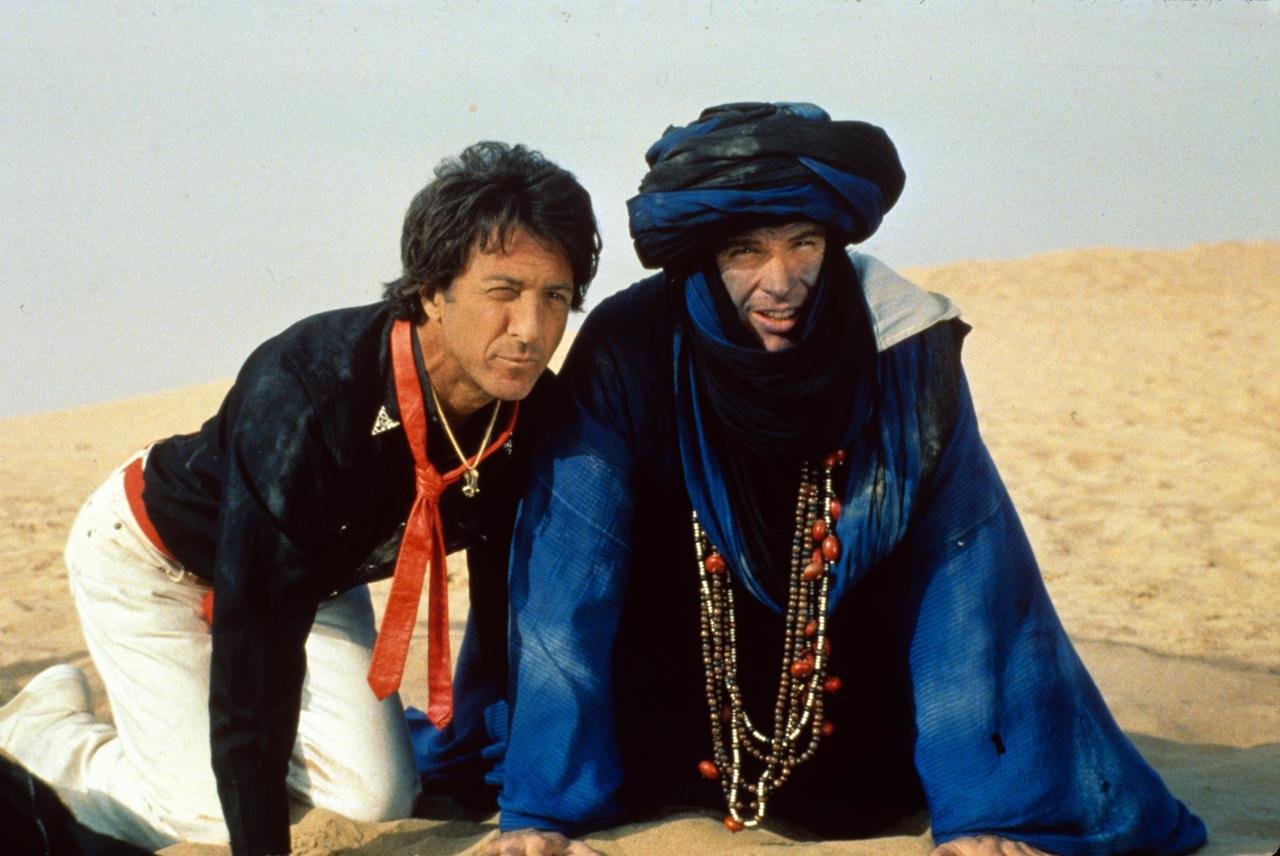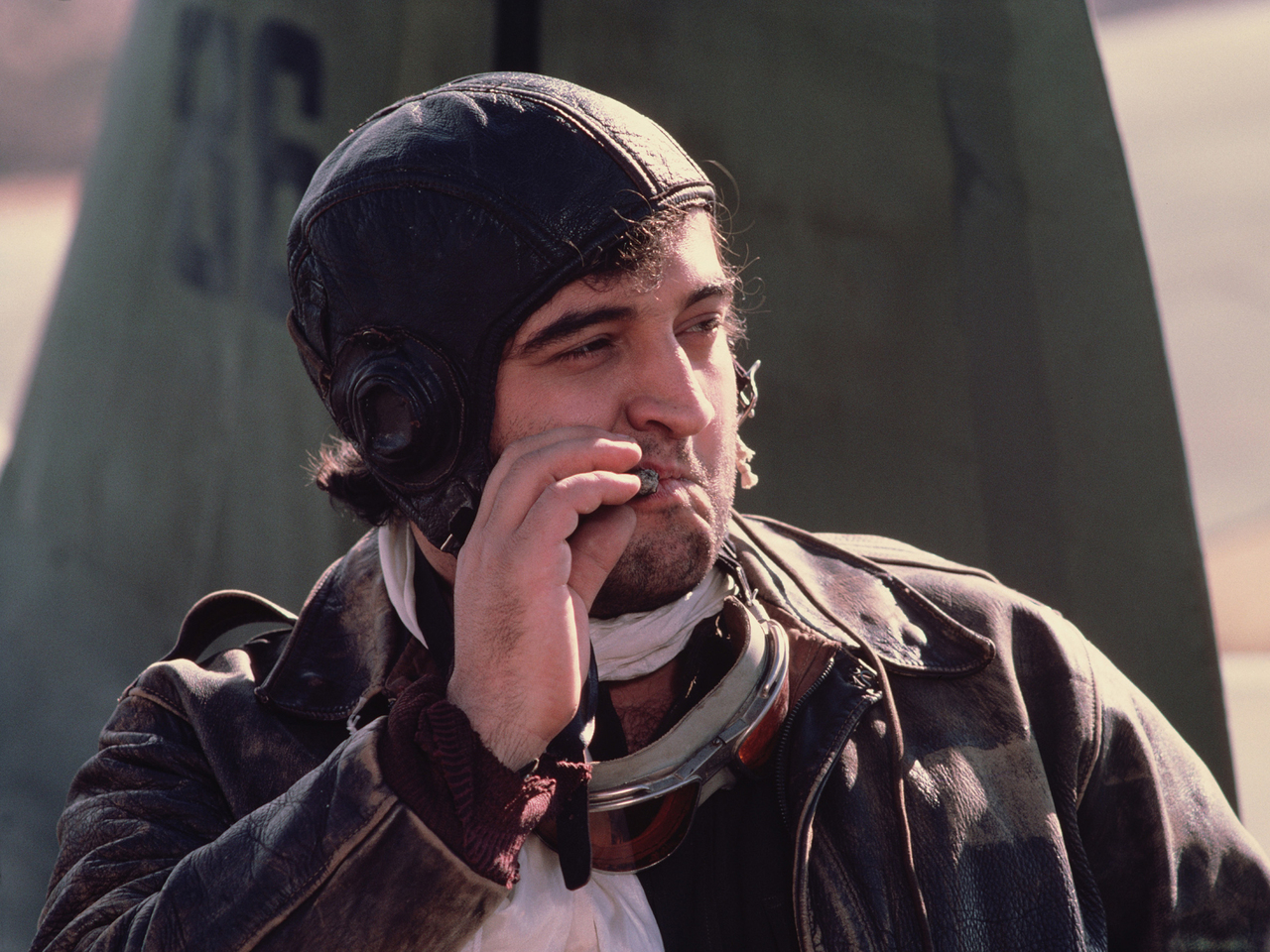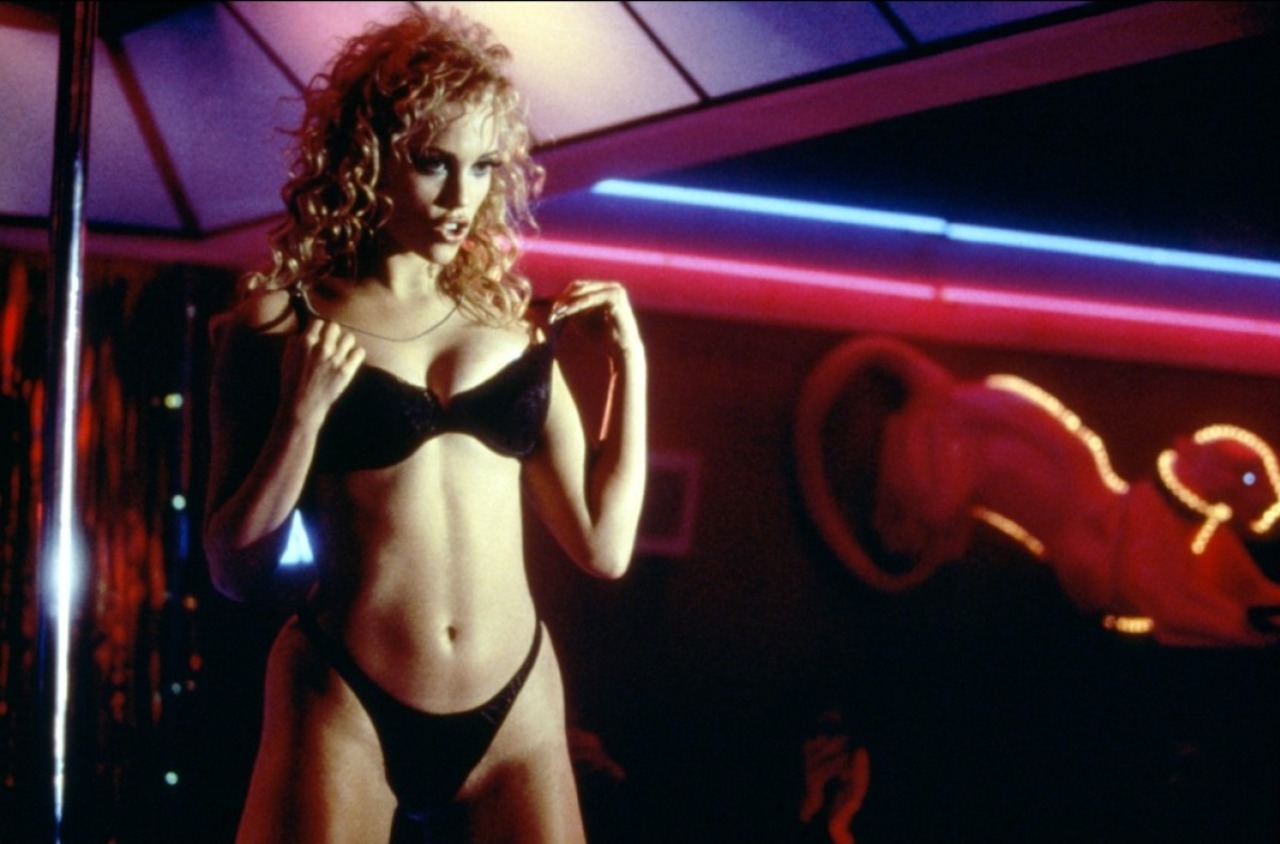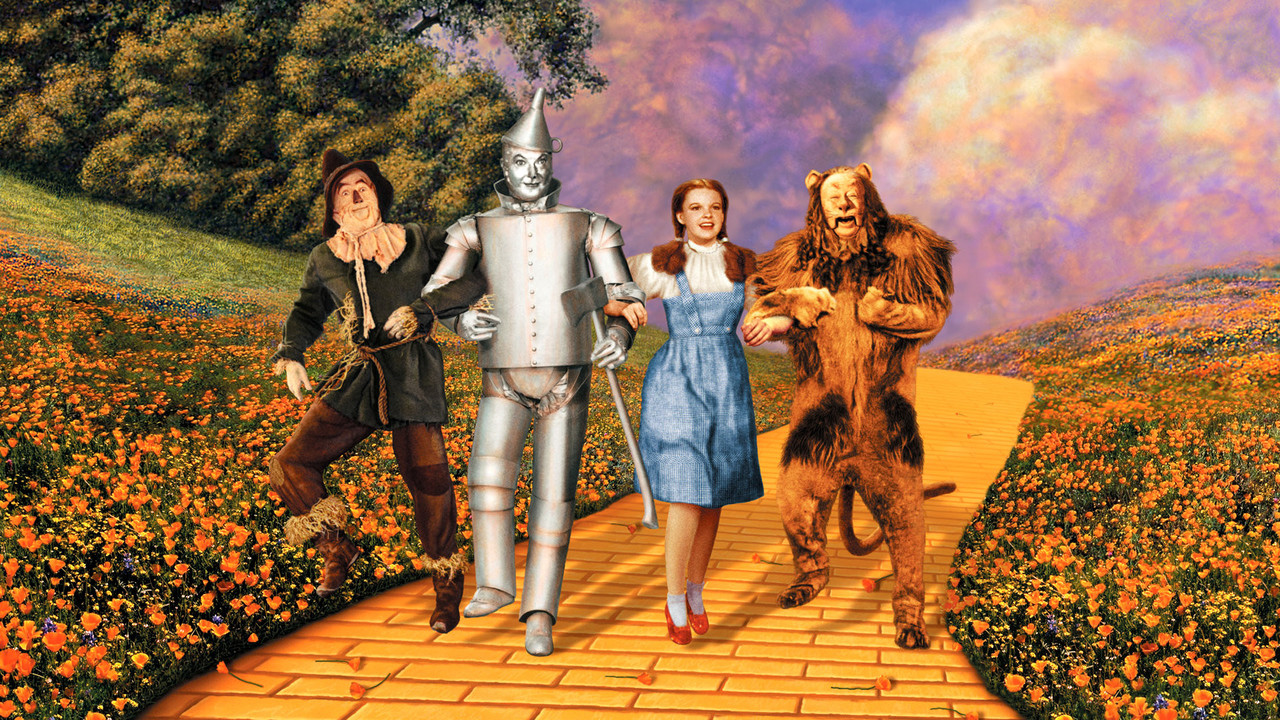 ---