The list of directors whose films have regularly taken place in New York City is long and packed with Academy Awards, four-star reviews and Hollywood royalty: Martin Scorsese, Woody Allen, Spike Lee and Noah Baumbach, to name a few.
But what about Lucio Fulci, the Italian horror icon whose splatter-heavy films in the 1970s and '80s routinely unfolded in the Big Apple? Or Larry Cohen, the prolific genre movie screenwriter/director who captured NYC's 1970s grit better than anyone not named Marty Scorsese in films like God Told Me To and Q, the Winged Serpent? Because they're horror directors, the likes of Fulci and Cohen rarely ever get mentioned in mainstream New York cinema discussions.
Ted Geoghegan is here to change that. The first-time writer and director's debut film, We Are Still Here, opens this weekend at Cinema Village; heavily inspired by Lucio Fulci's surrealistic and unknowingly bizarre brand of cinema, and shot upstate in Palmyra, NY, it's an old-school-minded supernatural chiller about grieving parents who move into a New England home where a family of ghosts annually consume souls.
Along with Fangoria Magazine editor Michael Gingold, Geoghegan has dedicated much of the last three years to writing a book about all of New York City's horror movie locations. Using their deep-seated knowledge and research skills, he and Gingold have visited over 700 spots in hopes of assembling the New Yorker's ultimate guide to all things scary.
"My wife buys a lot of those books that are titled, like, Movie Locations in New York," says Geoghegan. "As I would read through them, I started noticing that there's virtually no horror in any of those books. You might have a location from Ghostbusters, but that's about it. We knew that so many horror movies have been shot in this city, so we figured, why not embrace that?"
Originally from rural Montana, Geoghegan has lived in New York City for the last seven years, starting off in the Bronx and eventually making his way to Manhattan's Upper West Side, where he currently resides. A lifelong horror buff, he credits his decision to relocate from the Midwest to NYC in large part to the movies he grew up watching. "As a kid in Montana, all I knew about New York City was from horror movies like C.H.U.D. and Q, the Winged Serpent," says Geoghegan. "That's why when I moved to New York, I knew which building the Chrysler Building was: 'That's the one that Q lives in!' To me the fact that genre films are what introduced me to New York is important, and I wish the city embraced its horror history a little bit more."
And there's no better time to start than now. Here, Geoghegan takes us on a tour of his favorite horror movie locations found throughout his Upper West Side neighborhood.
Original photos by Morgan Shockley.
Where "The Gates of Hell" First Open
Location: 341 West End Avenue, at West 76th Street
As seen in: The City of the Living Dead (The Gates of Hell) (1980)
Director: Lucio Fulci
"This is the character Mary's apartment, which you see at the very beginning of the movie, when the séance is so terrifying that it literally kills her. [Laughs.] Fulci's movies have this great nonsensical energy and logic to them, and that was a huge inspiration for my film. I wanted that same kind of nonsensical, almost you-can't-believe-it's-real situation."
"What's interesting about Lucio Fulci is that even though he was a dyed-in-the-wool Italian, so many of his films' most famous moments happen right here in New York City, like the ending of Zombie, with the zombies walking across the Brooklyn Bridge, and The New York Ripper, which was shot in the West Village, even down to some really obscure stuff he did like Murder-Rock: Dancing Death, where all the exteriors were shot down in the Lower East Side at a dance studio there, but they didn't have permission to shoot inside, so all the interiors were done in Italy."
"This is a central location in Fulci's City of the Living Dead. The third-floor window up there is where the séance took place. I literally live two blocks from here, so I was watching the movie one night, saw this location and said, 'I think that building is literally two blocks away.' I just completely jumped on it from there. There have actually been a few people who've seen me pointing at the building and telling people about it, and they've been like, 'Why are you so interested in our building?' I told them, and they were like, 'Really?' They had no idea what I was talking about. Fulci's movies aren't iconic to everyone. I lose my mind over it, knowing that I live so close to this place, but it's definitely not the Ghostbusters firehouse."
New-York Historical Society
Location: 170 Central Park West
As seen in: The House by the Cemetery (1981)
Director: Lucio Fulci
"This is actually the only building that still spells New York as 'New-York,' which was the original way it was spelled. This building is where the father works at the beginning of Lucio Fulci's The House by the Cemetery, a film that my film is very deeply indebted to. There's a scene at the very start of Fulci's film where the lead character walks out of a building and down the steps to meet a friend before he moves to fictional New England to get eaten by ghosts. [Laughs.] And that happens right there in front of the building."
"The plot of The House by the Cemetery is literally the same plot of my movie. It's a lonely couple moving into a sleepy New England house and finding something supernatural in the basement. I'm so obsessed with that movie that every single character in my movie is named after an actor, character, or crew member from The House by the Cemetery."
The Dakota
Location: 1 West 72nd Street
As seen in: Rosemary's Baby (1968)
Director: Roman Polanski
"The Dakota was called The Bramford in Rosemary's Baby. All of Rosemary's Baby was shot there, both interiors and exteriors. It's one of New York City's hardest buildings to get inside of, so if anyone wants to see what it looks like inside, the movie is their best bet. It's very high-security and very private. John Lennon was killed on the building's front steps when he lived there with Yoko One, and Yoko actually still lives there. She's often seen around the neighborhood. I also love that around the base of the building, there's this really amazing little statues of Poseidon with two sea serpents, and there are about 170 of them all around the building. It's really crazy."
"To this day, nobody knows why they called it 'The Dakota,' but the rationale is that when it was first built, back in the late 1800s, it was so far away from everything in New York, that the comment was, 'It's basically like they built it in the Dakotas.' This area was completely undeveloped at the time—it was all farmland."
The Hotel Des Artistes
Location: 1 West 67th Street
As seen in: Audrey Rose (1977)
Director: Robert Wise
"This building here is absolutely gorgeous and has these crazy three-story-tall windows on every floor. Audrey Rose was entirely shot in this building. Anthony Hopkins' character believes this little girl is the reincarnation of his dead daughter, and he's obsessed with trying to convince this family that that's the case. The family lives inside this building. It has these incredible three-story apartments on every floor. The windows are massively huge—you can see how big they are in the film."
"The security in this building is so heavy that, when we were trying to confirm it for our book, I walked into the front door and said, 'Hey, so I'm doing some research,' and the guy immediately said, 'Get out.' [Laughs.] He reached behind the desk, pulled out a piece of paper and said, 'Here's the building manager's information. Contact him—I'll say nothing to you.' I'm of the understanding that, like a lot of the buildings here near Central Park West, the people who live in most of these buildings are extremely wealthy and somewhat private. Even their lobbies are safe spaces, so unless you're in there for a very specific reason, you're not supposed to be there."
"Audrey Rose is a lot like my film because it's mostly a straight drama that explodes into creepy moments near the end, when you start to realize that Anthony Hopkins' character might be right about the little girl."
"Spook Central"
Location: 55 Central Park West
As seen in: Ghostbusters (1984)
Director: Ivan Reitman
"This is Dana Barrett's apartment from Ghostbusters, where basically all of that film takes place. If you'll recall the end of the film when the Stay Puft Marshmallow Man is trying to climb up the side of the building, he steps on that little church there on its left side, provoking Bill Murray's great quote, 'Nobody steps on a church in my town!'"
"It's funny, when you see this building in Ghostbusters, it looks so much more massive, so much taller. But the thing is, they added an additional 20 floors to the building via matte painting, and gave it these gigantic, unreal spires. The building today still has a really cool art-deco look, and the front of the building has a really neat taxi stand, and both of those things make it very obvious to spot. Also, if you were to take an Instagram photo of the building and tag it, it comes up as 'Spook Central,' like they call it in the movie."
"What I love about Ghostbusters is how much attention to detail and care the filmmakers put into making everything feel authentically New York. There's the scene where the party goes bad and Rick Moranis is chased out of this building by the demon dog, and Tavern on the Green, where he runs to for help, is literally right across the street from here. It's ridiculously accurate, to where that's as far as he makes it before he slides up against the glass and the demon dog gets him. He never would have gotten any further than across the street."
Greyshot Arch
Location: Central Park West, between West 61st and West 62nd Streets
As seen in: Cloverfield (2008)
Director: Matt Reeves
"This is the bridge the two lovers huddle under at the end of Cloverfield, right before the entire city gets nuked. They have the camera pointed at them, so you can see the rest of the tunnel behind them. It's actually one of the older bridges in all of Central Park. I don't know if the filmmakers chose it because it's so old, but the newer and more attractive-looking bridges in the park are more wide-open and don't exactly provide the kind of cover and safety that this one does. This bridge definitely feels more like the kind of place where someone would hide."
"Cloverfield was shot all over New York. They did a lot of shooting in the Columbus Circle area, including that amazing sequence where one of the Time Warner buildings is leaning down on the other. They also actually shot in the subways. The sequence that's right in front of Grand Central Station near the end of the film was shot on location, too—they shot it late at night and shut down traffic in every direction."
---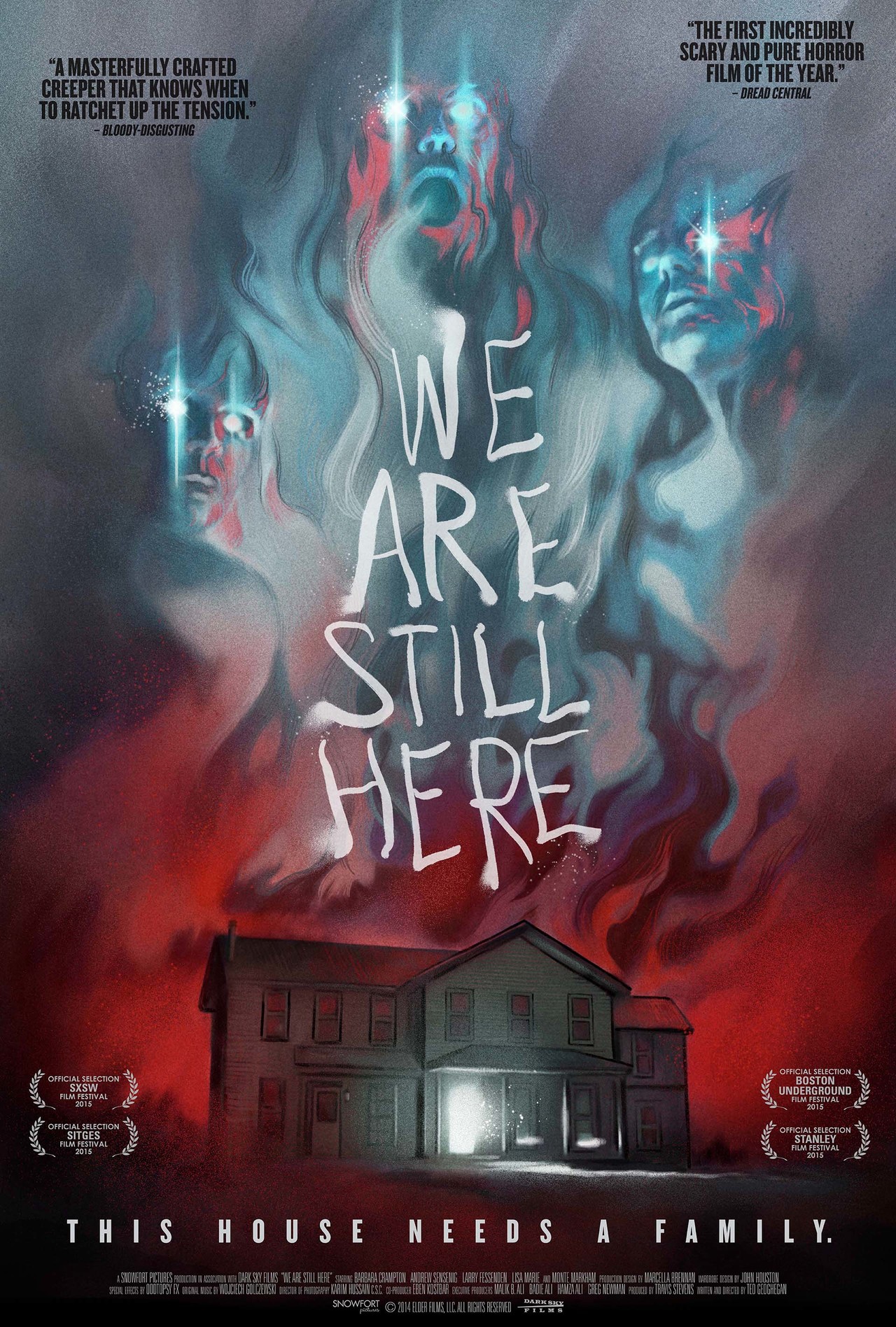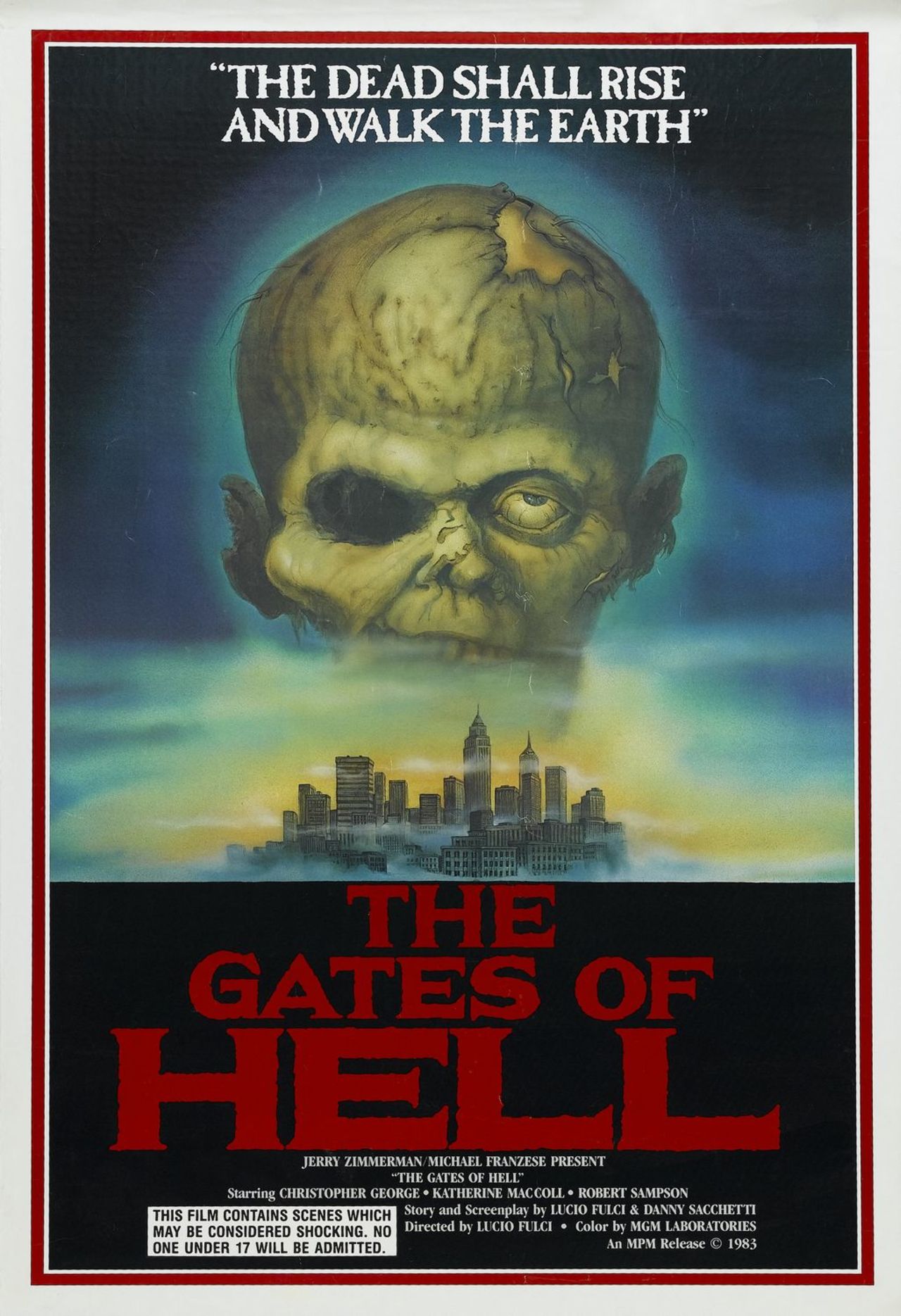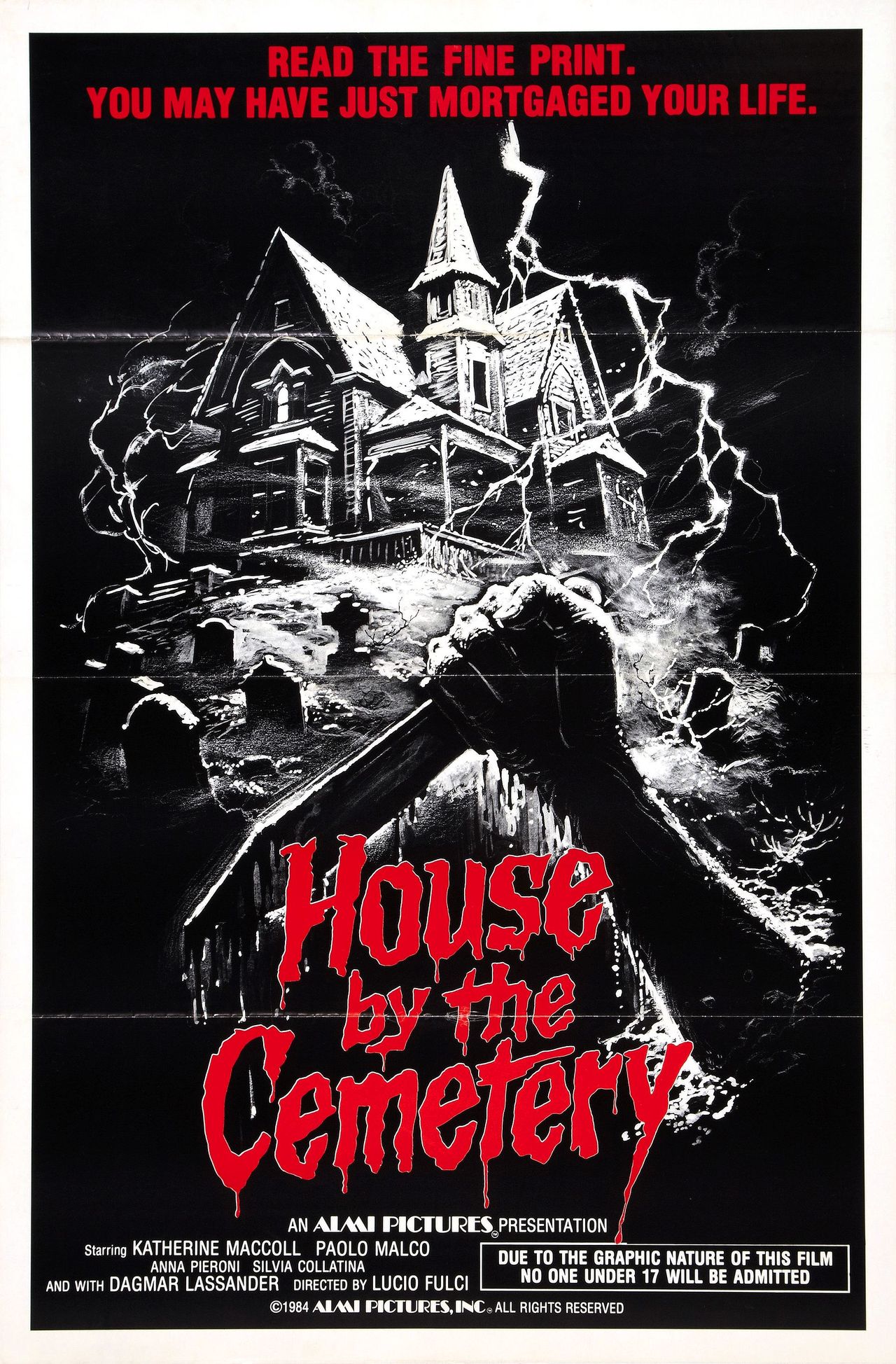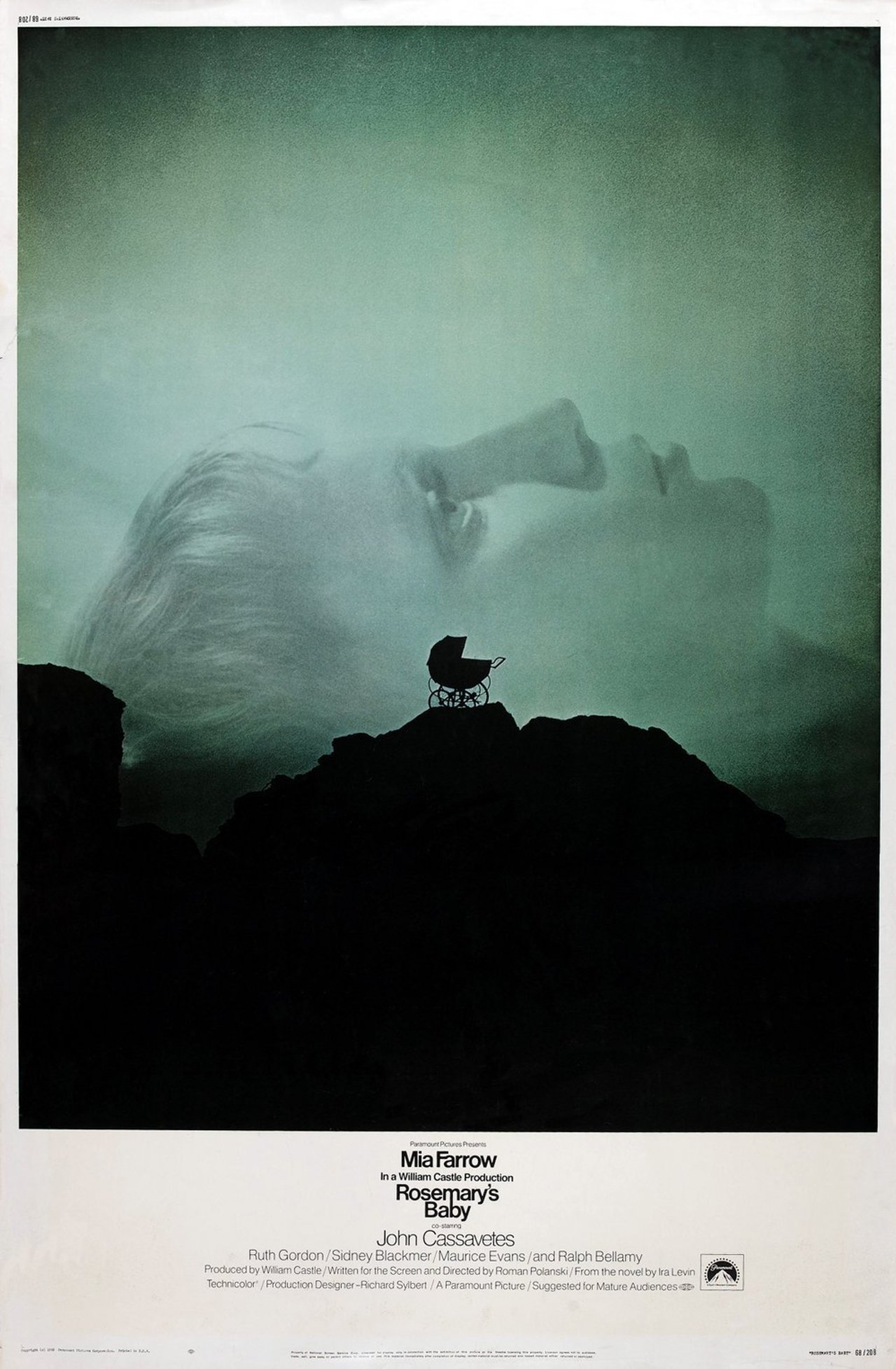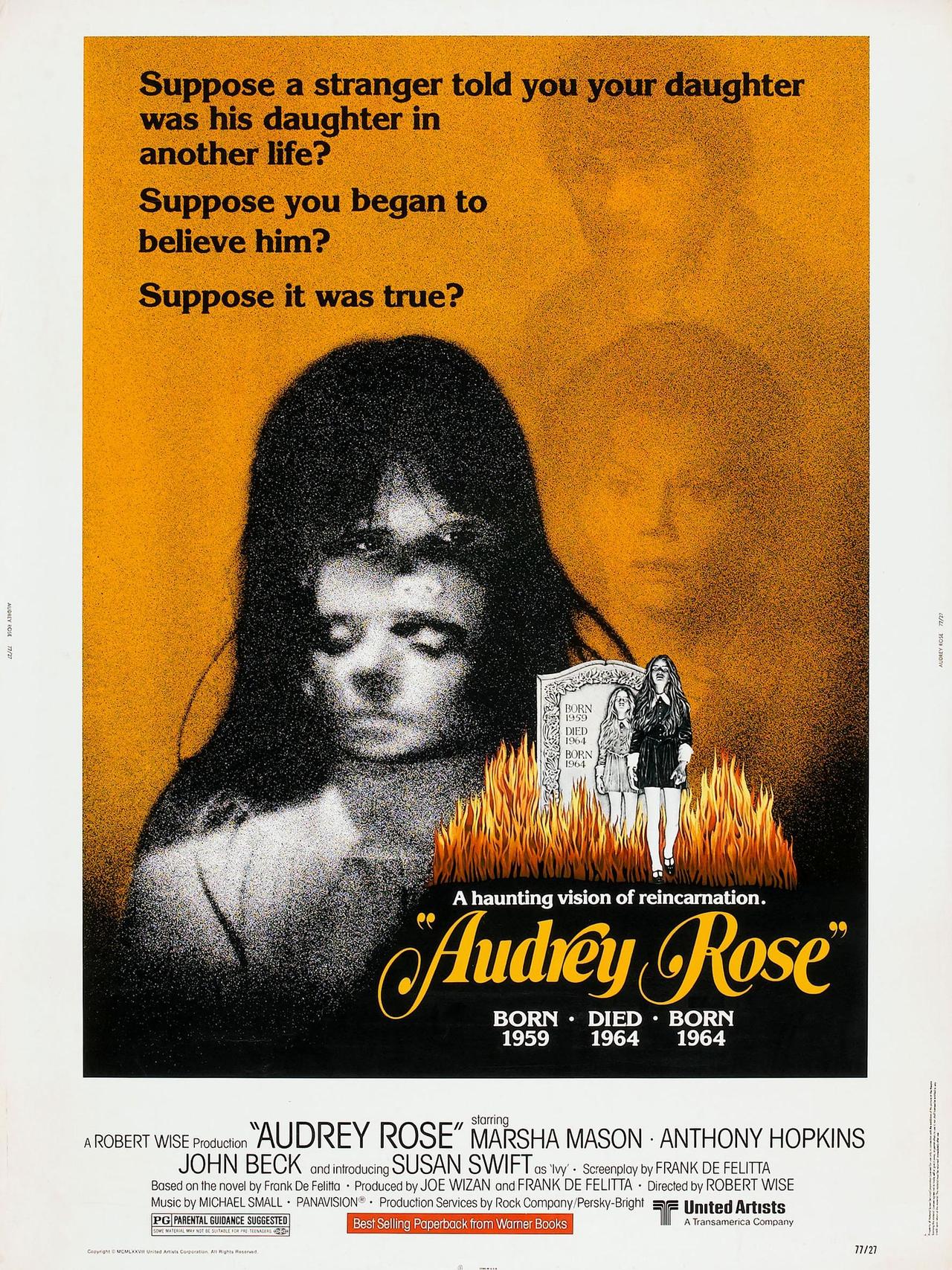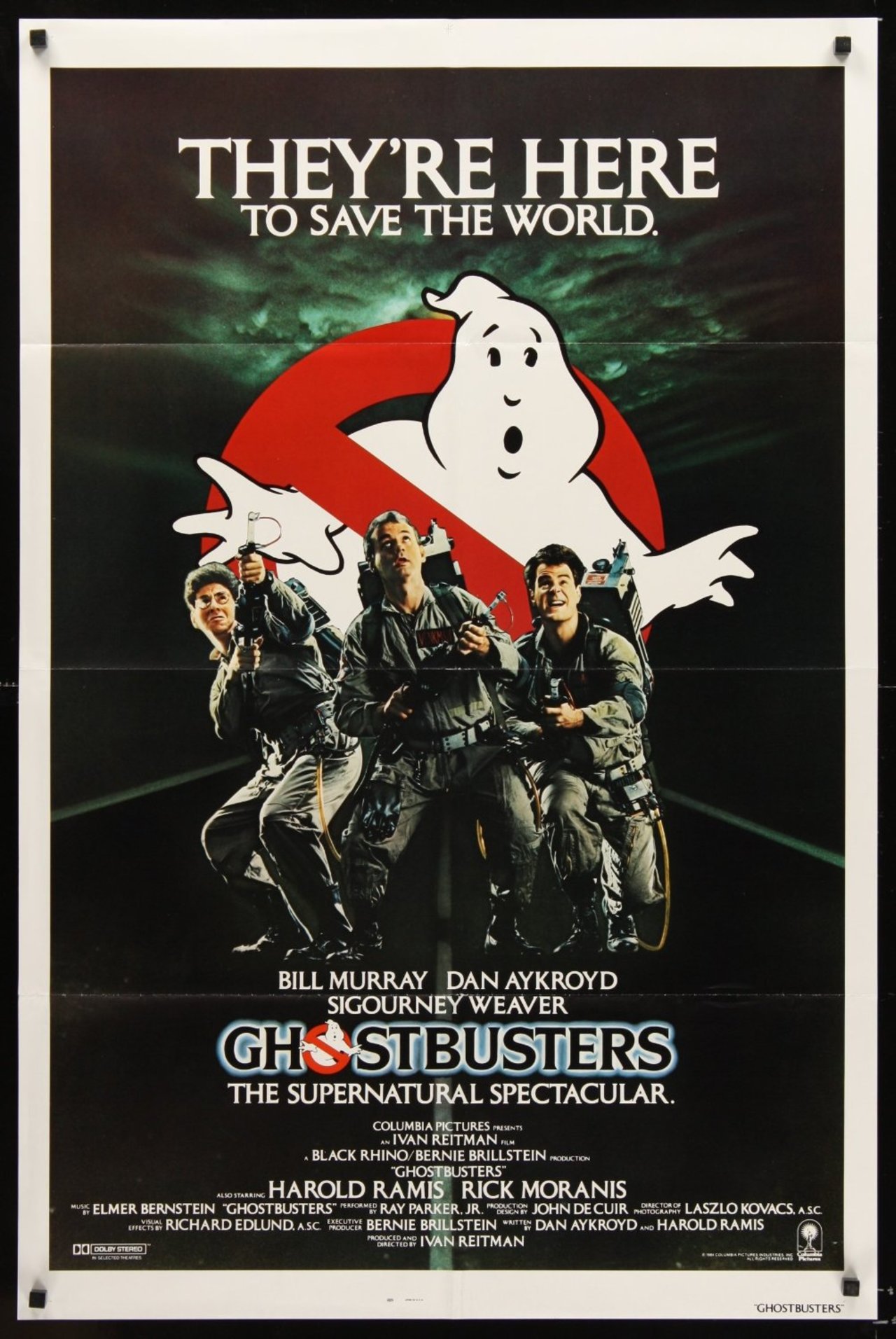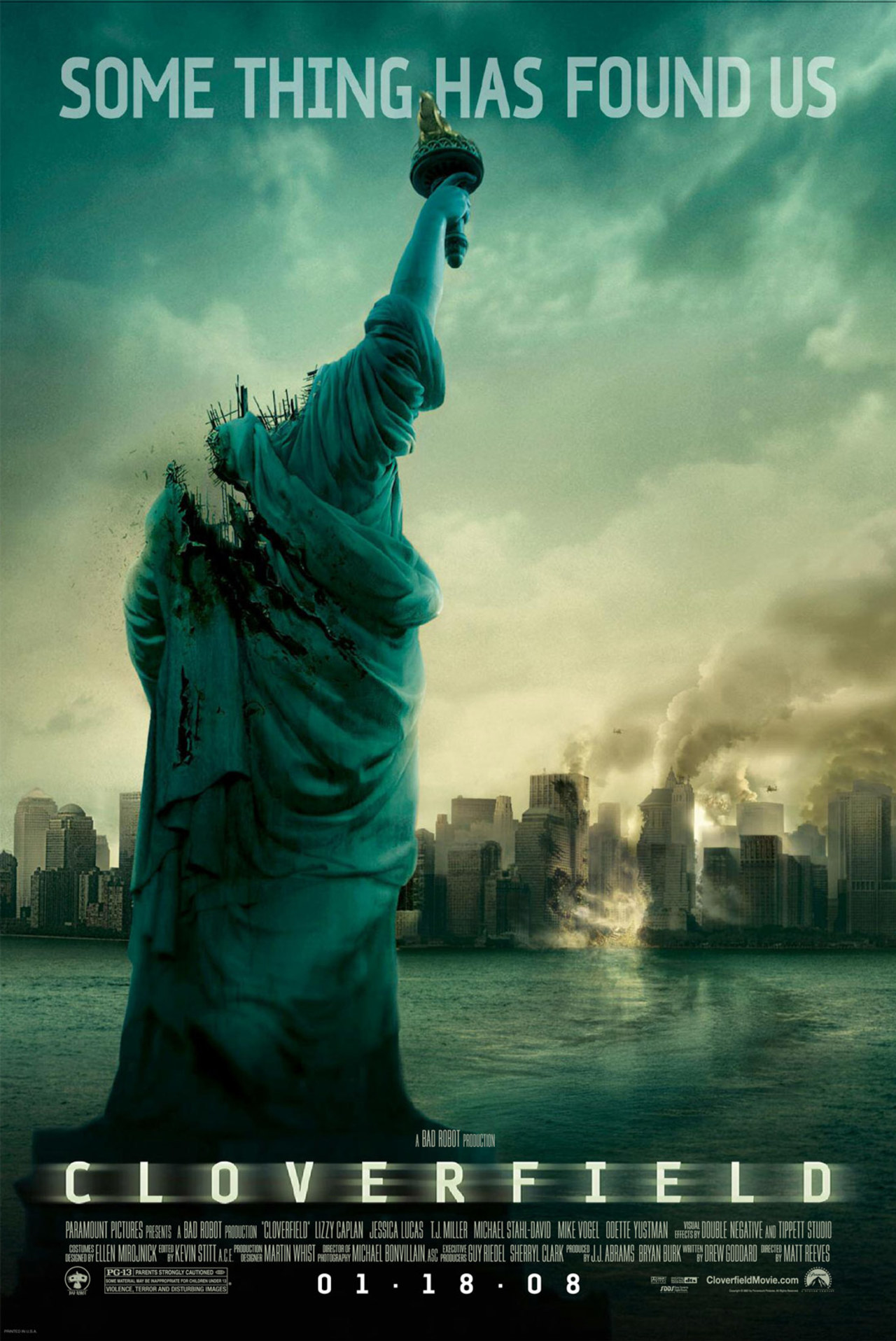 ---