Ask anyone who's a part of the horror film community and they'll tell you: horror fans are some of the most passionate and loyal people you'll ever meet. Recommending obscure and/or overlooked cinematic gems is a badge of honor—an hour-long conversation about, say, Ben Wheatley's Kill List or Brad Anderson's Session 9 is time amazingly spent. Those kinds of horror die-hards aren't hard to find, either. Just visit any Alamo Drafthouse theater or take your pick between Los Angeles' repertory havens the New Beverly or The Cinefamily. You can also attend any genre film festival and say hello to the nearest person.
But you know where the hardcore horror lovers aren't present? Within the monolithic and coldly impersonal world of Netflix streaming, where it seems that some kind of robotic Big Brother entity assembles their library. Because no self-respecting horror buff would point someone towards watching movies like Pinocchio's Revenge, in which Geppetto's boy does his worst Jason Voorhees impersonation, or Stalled, in which a guy hides from zombies while sitting on a toilet.
Yes, those are all real horror movies streaming on Netflix and distracting users away from good options like the aforementioned Kill List and tons of other solid indie horror fare. But there's good news: the days of sifting through Netflix junk like Rodentz to find worthwhile films are over. There's a new streaming alternative: Shudder.
Launched by the AMC Network, Shudder is wholly dedicated to horror and run by known faces. The site's primary overseer is Colin Geddes, a longtime indie horror gatekeeper who programs the Toronto International Film Festival's illustrious Midnight Madness program, through which horror luminaries like Eli Roth (the Hostel movies) and James Wan (Saw, Insidious) first earned their genre cred. Also on Shudder's team is Sam Zimmerman, a former Fangoria editor and the recent manager of the site Shock Til You Drop. Both Geddes and Zimmerman have rightfully achieved great esteem within the horror scene for their spot-on tastes and encyclopedic knowledge.
Soft-launched last month, Shudder is currently in its public beta stage. In that short amount of time, it's been met with open arms and wide eyes by genre-leaning cinephiles. "I think the reason why Shudder has been successful so far is the fact that people are noticing that the films available on our service are curated," says Geddes. "There's a process to how we're picking the films. Many other services are just matching how big video store chains used to fill up their horror sections, by grabbing whatever they could and throwing it all in there. It's like, 'Oh, you like horror films? Go over there and dig through that pile of crap.' We've cleared that pile of crap away for you and have only stacked up the good stuff."
Geddes adds, "We're not going to give you a junk found-footage knockoff when we can give you The Blair Witch Project; we're not going to give you so-bad-it's-good crap films when we can give you so-great-it's-awesome films. If you think about it from a DJ or a record-collecting perspective, we're doing the crate-digging for people so they don't have to go through a bunch of material to find the good stuff—we've already done that. It's like when you find a good bookstore or a good record store, you know there's actual thought put into what's on their shelves."
To make the user's experience simpler and more enjoyable, they've built 29 "collections," or categories in which Shudder's streaming films are placed into. There's "Hexes and Ooohs!" for lovers of black magic and witchcraft; "Zombie Jamboree," for those who'd like to stretch their flesh-eater expertise beyond AMC's The Walking Dead; "Cult Masters: Eurohorror," a list of great films made by critically acclaimed international filmmakers; "Smart Slashers," which prove that stalk-and-kill cinema can be more intelligent than horror's haters think; and "Spectral Encounters," proof that ghosts don't always live in haunted houses.
The site's diversity speaks directly to the variety of people who love horror. When other streaming outlets like Netflix put such little effort into their horror catalogs, they're ignoring the fact that horror fans are some of cinema's savviest watchers. "What a lot of people don't realize about horror film fans," says Geddes, "and I think this is unique in comparison to other genres, horror film fans know good films because they have to watch so many bad films within that genre to get to the good ones. Everyone has really refined tastes."
They're also as unclassifiable as their personalized DVD/Blu-ray collections. Just as it's impossible to narrow the genre down to simply one thing, despite close-minded critics' best efforts to do so, its fans comes in all shapes, sizes and external appearances. "You can't automatically identify horror film fans," says Geddes. "If you look at me, I don't have any piercings or any tattoos, and I don't listen to extreme metal music, but I love horror films. It's this really interesting and unspecific demographic that's so much different than people think. There's a bar and restaurant that I go to in Toronto, where I live, and there's this waitress who's the bubbliest and most bright and enthusiastic gal, and as soon as we start talking to her about horror films, she's so into it, and you would never, ever know."
She's as much of a Shudder target as the customer ordering a Budweiser from her while wearing a Fright Rags T-shirt. "That's the thing: horror film fans are always around us," says Geddes. "We're trying to appeal to all of them."
And what better way to start than by doing what they do best: curating. Here, Colin Geddes and Sam Zimmerman handpick eight hidden gems now available on Shudder.
S&Man (2006)
"This actually debuted in the Toronto International Film Festival's Midnight Madness section, but due to issues with its distributors and producers, it didn't get released for a number of years. It's a really smart, subversive documentary that does an amazing job of exploring what is real and what is not. It'll make people question what they watch and how they much content they consume, and how much of it is true and how much is fake. It's a real hidden gem on Shudder." —Colin Geddes
Asylum (1972)
"Currently streaming on Shudder, and nowhere else, is this little delight of British horror history. It was produced by Amicus, the British house of horror that perfected the portmanteau with films like Dr. Terror's House of Horrors, Tales From the Crypt, Vault of Horror and more."
"Directed by Roy Ward Baker, who also made films like The October Man and The Vampire Lovers, Asylum is composed of four tales of wicked and psychological horror within an asylum, eventually folding the final segment into the framing device. Starring the legendary Peter Cushing and Charlotte Rampling, it's essential for both anthology horror and British terror." —Sam Zimmerman
Dream Home (2010)
"Ho-Cheung Pang's graphic and sharp horror film is arguably the best slasher of the new millennium. Josie Ho is tremendous in this satirical tale, which acknowledges our economically downtrodden world and the increasing extremes necessary to live a comfortable life. She plays a woman who's nearly robbed of the condo she's desired since her adolescence, and decides to wipe out the building's residents in an effort to secure what's hers."
"Smart, ultra-violent, thankfully not beholden to references but sadly underseen, Dream Home is a shining entry in the slasher subgenre, which has struggled in the 21st century."
"P.S. Also streaming on the service is another of a great 21st century slasher: Cold Prey." —Sam Zimmerman
Let Sleeping Corpses Lie (1974)
"One of my favorite zombie films, period. This Spanish-British production from director Jorge Grau features one of the creepiest ghouls on film, and its eco-minded concerns sit nicely alongside the socially and politically conscious George Romero zombie films of the era, Night of the Living Dead and Dawn of the Dead." —Sam Zimmerman
Pulse (2001)
"Pulse is one of my personal favorites. It really is the last word in Internet horror films. It's a lot scarier than Unfriended. [Laughs.] There's so much lingering dread in it and interesting characters, whereas Unfriended is more about being trapped in this confined desktop space with a bunch of horrible people. Pulse definitely has more elegance." —Colin Geddes
Left Bank (2008)
"The reach of VOD is exciting, bringing indie and foreign horror into homes across the country, but it's also become a very crowded space. This means some very neat titles get lost in the shuffle. I'm afraid that happened with 2008's Left Bank. The Belgian horror film is a surreal descent into madness, one filled with dread and an utterly bizarre atmosphere."
"Left Bank hit the same year as the similarly affecting Sauna; both are streaming on Shudder and waiting to be discovered." —Sam Zimmerman
Tourist Trap (1979)
"It's been plenty noted, but the 2005 House of Wax remake is actually more of a reworking of Tourist Trap, a total gem of wax museum terror directed by David Schmoeller. It's delightfully creepy in its use of mannequin imagery and features a killer Pino Donaggio score. It's simply a must-see." —Sam Zimmerman
The Crazies (1973)
"Not only did George Romero pretty much invent the zombie genre with Night of the Living Dead, he also invented the virus genre with this film. It's a really good commentary on the military complex and suburban paranoia." —Colin Geddes
---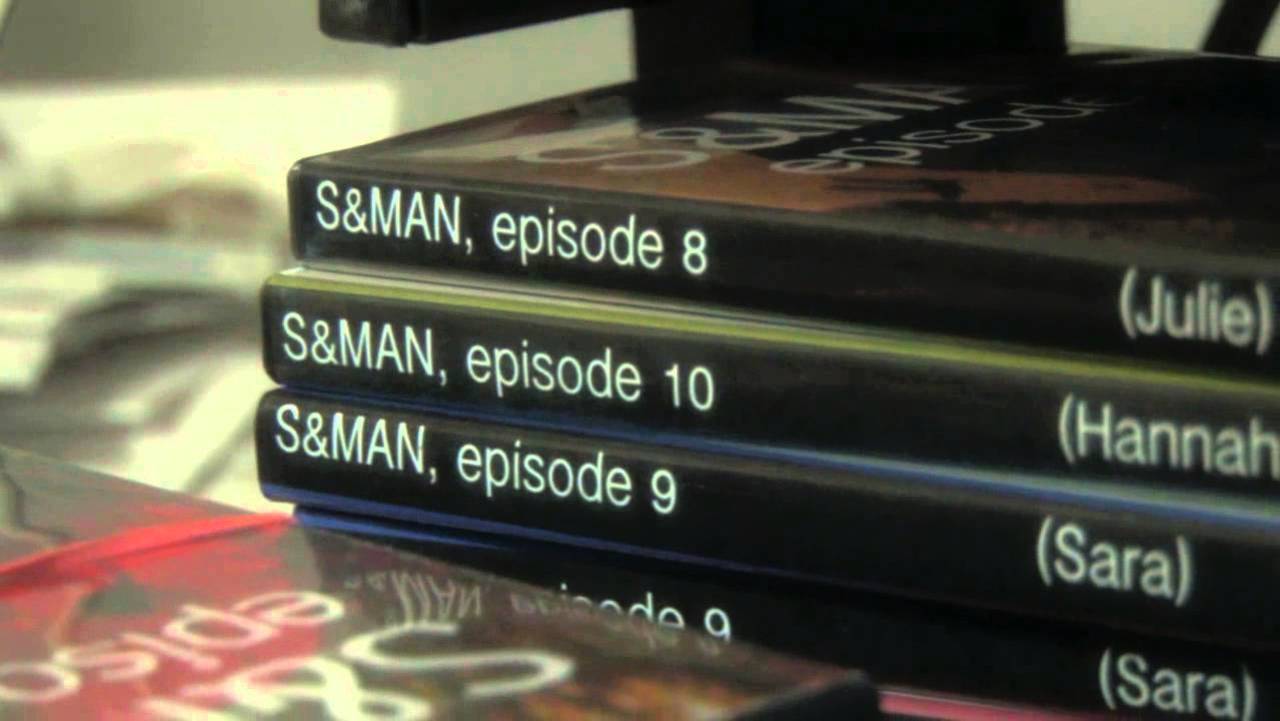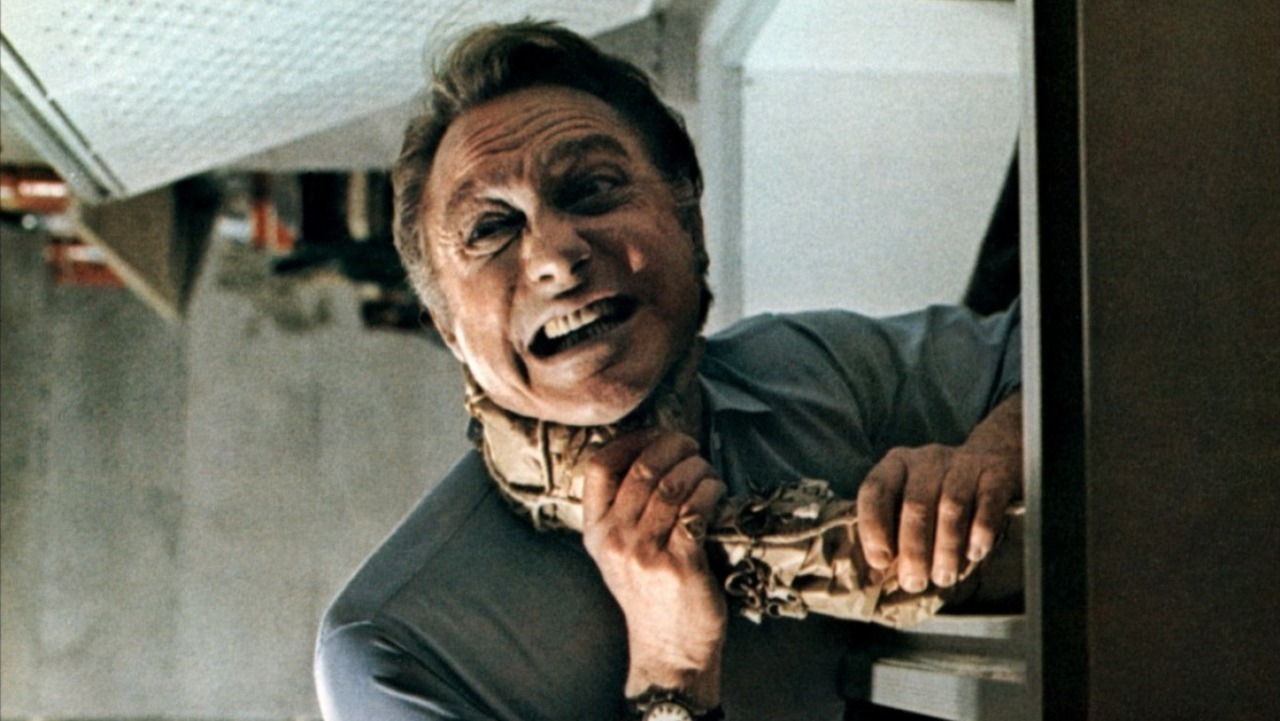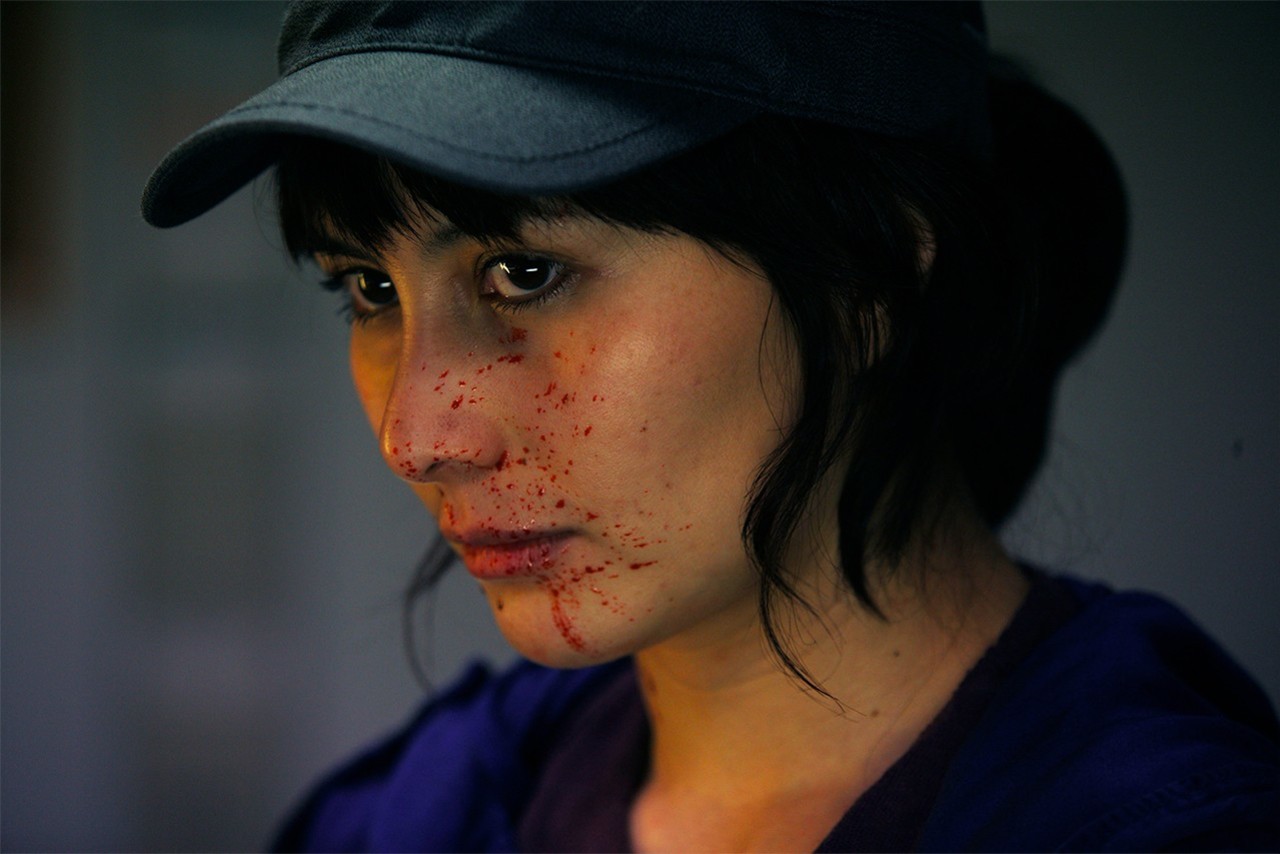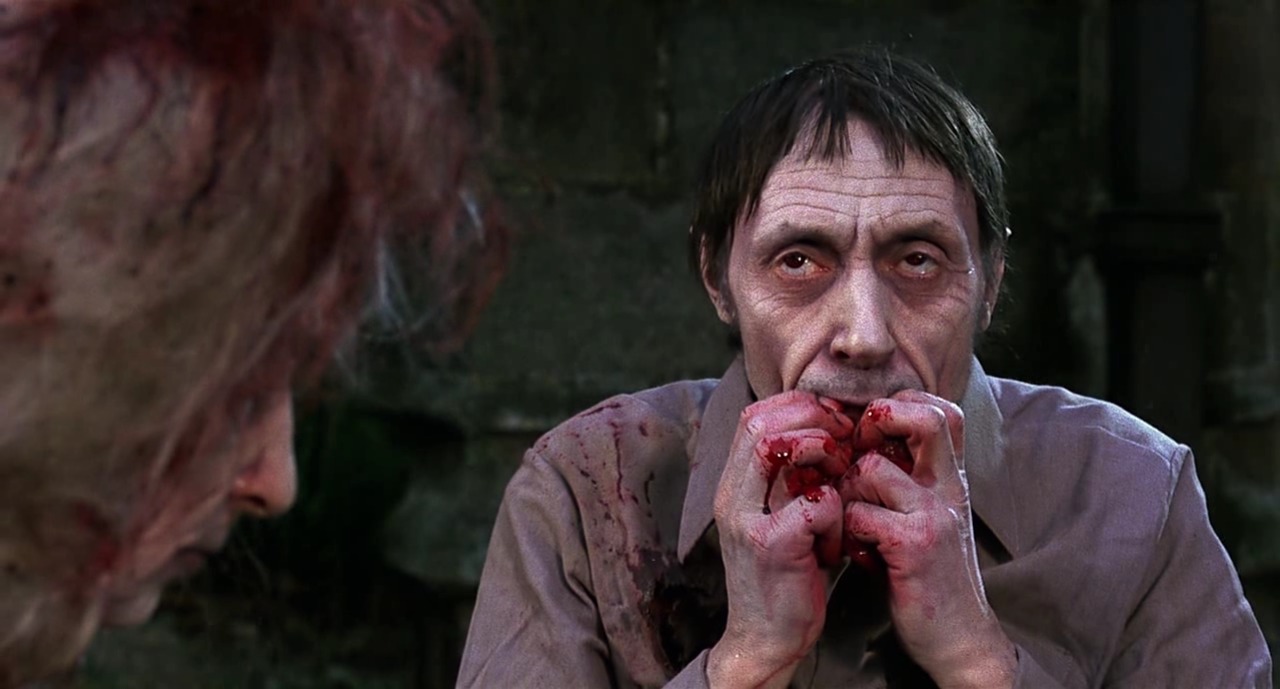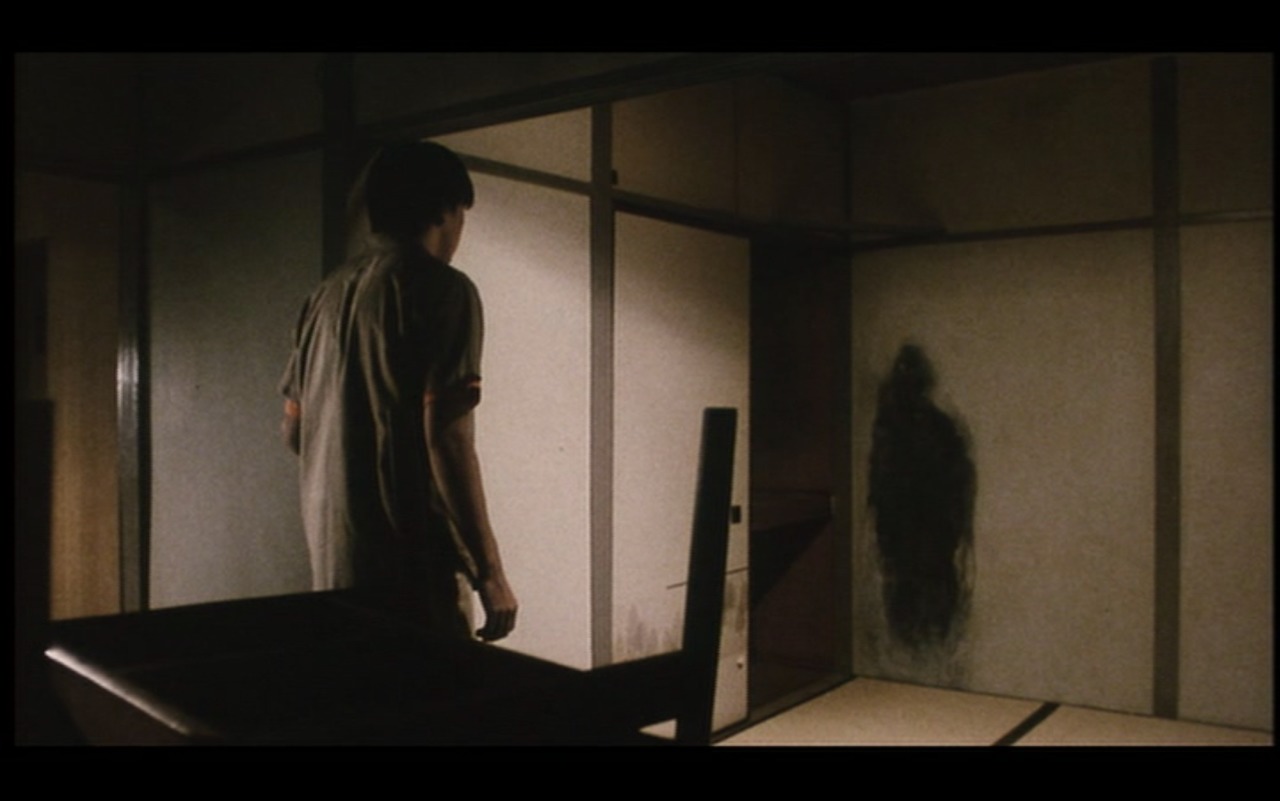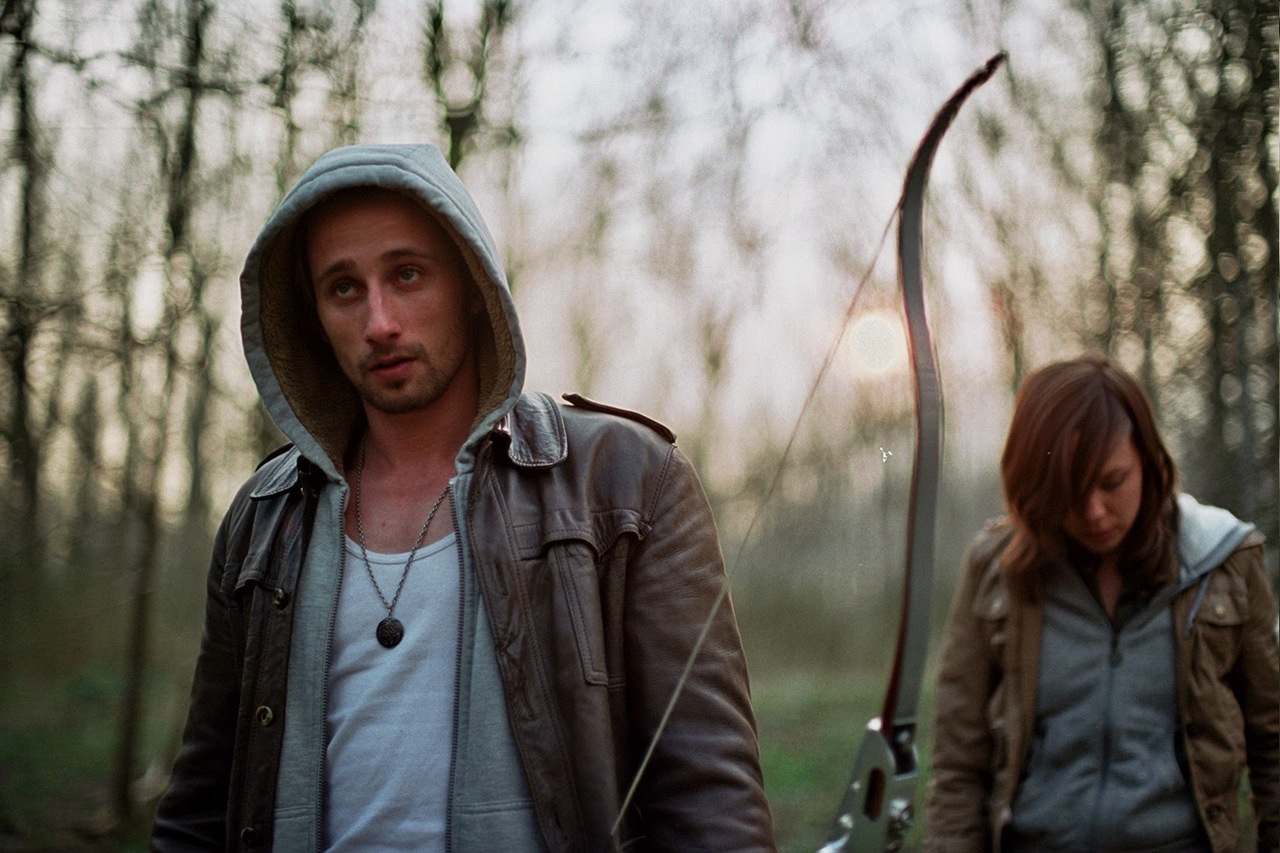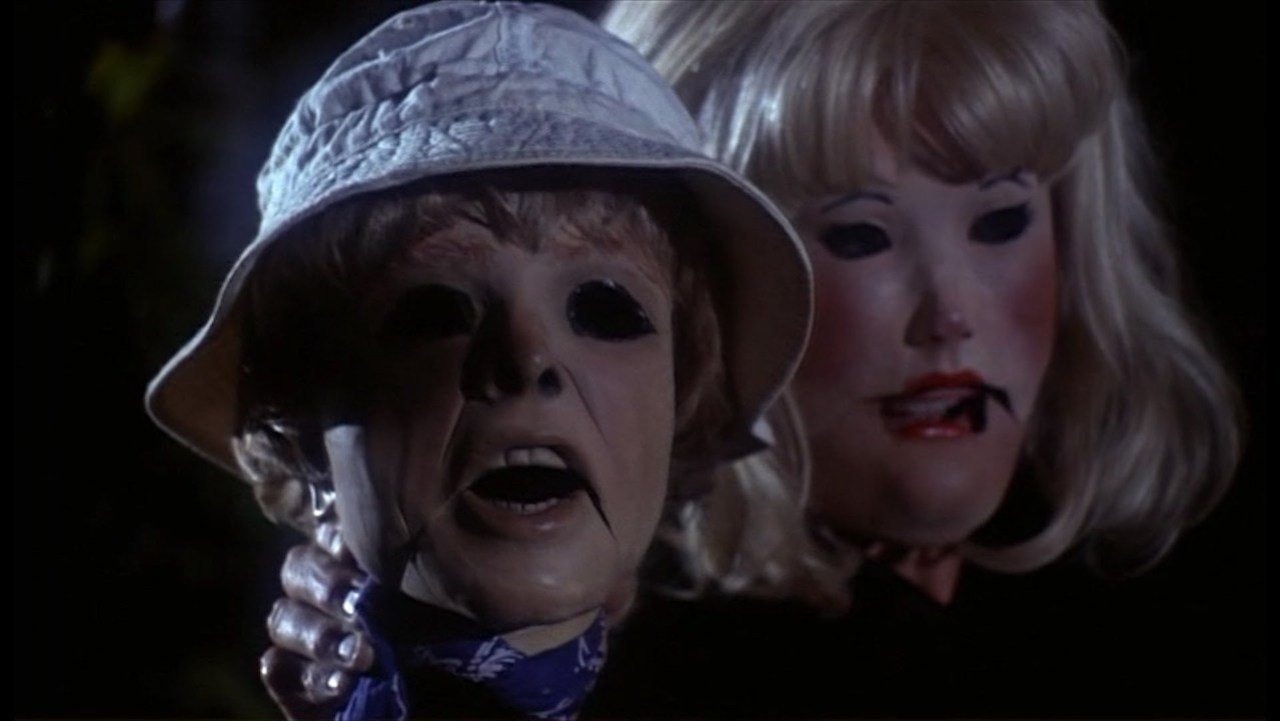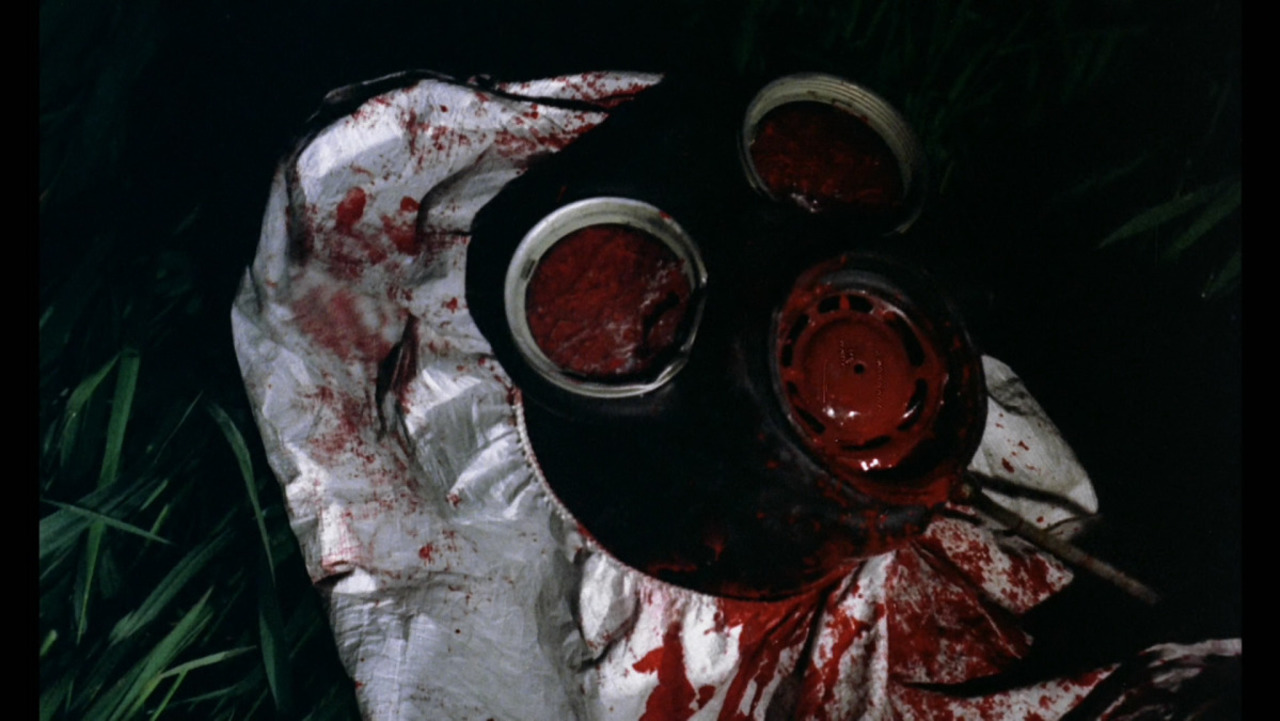 ---